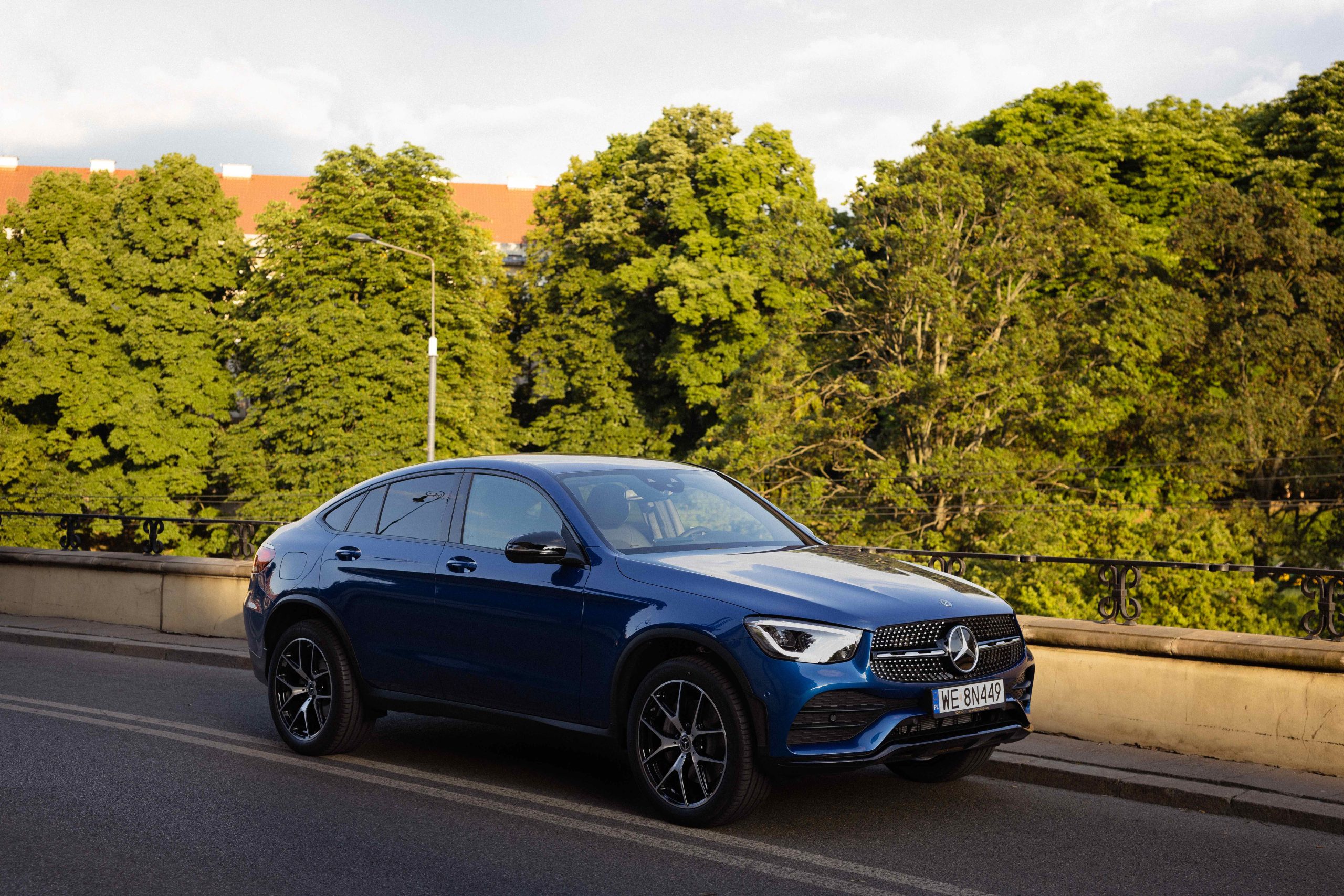 Case Study
Subscription
21 Jul, 2023
The impact of electromobility on the automotive market in Poland cannot be underestimated. It provides us with the opportunity to accelerate the energy transition and achieve sustainable development goals. Simultaneously, it creates opportunities for new businesses, technological innovations, and employment growth.
Find out more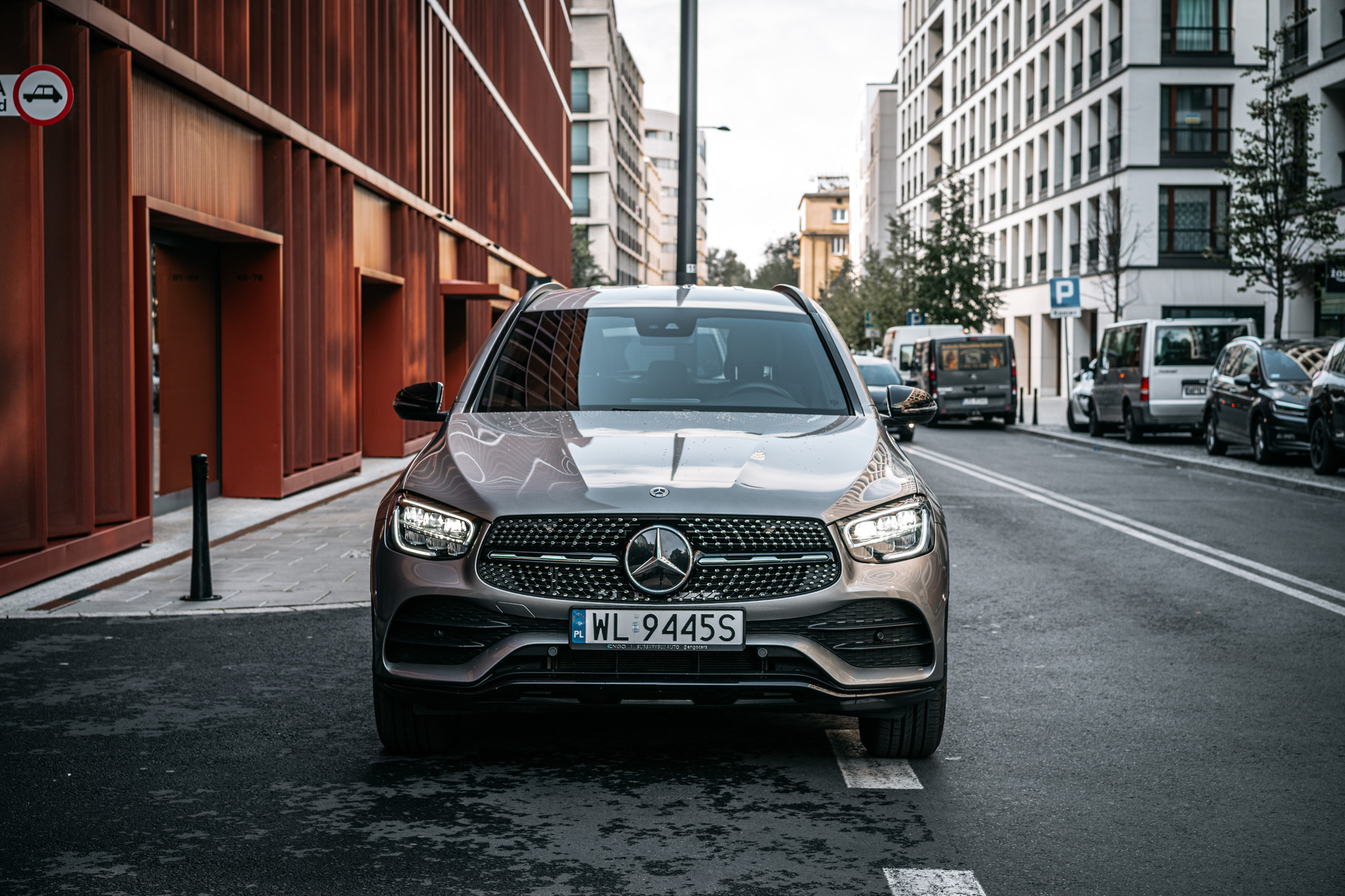 Case Study
Subscription
Tutorials
16 Jul, 2023
In today's times, more and more people are considering alternative forms of car usage. Instead of buying their own vehicle, they are increasingly opting for car subscriptions. Why? Here are a few reasons why it's worth considering this option!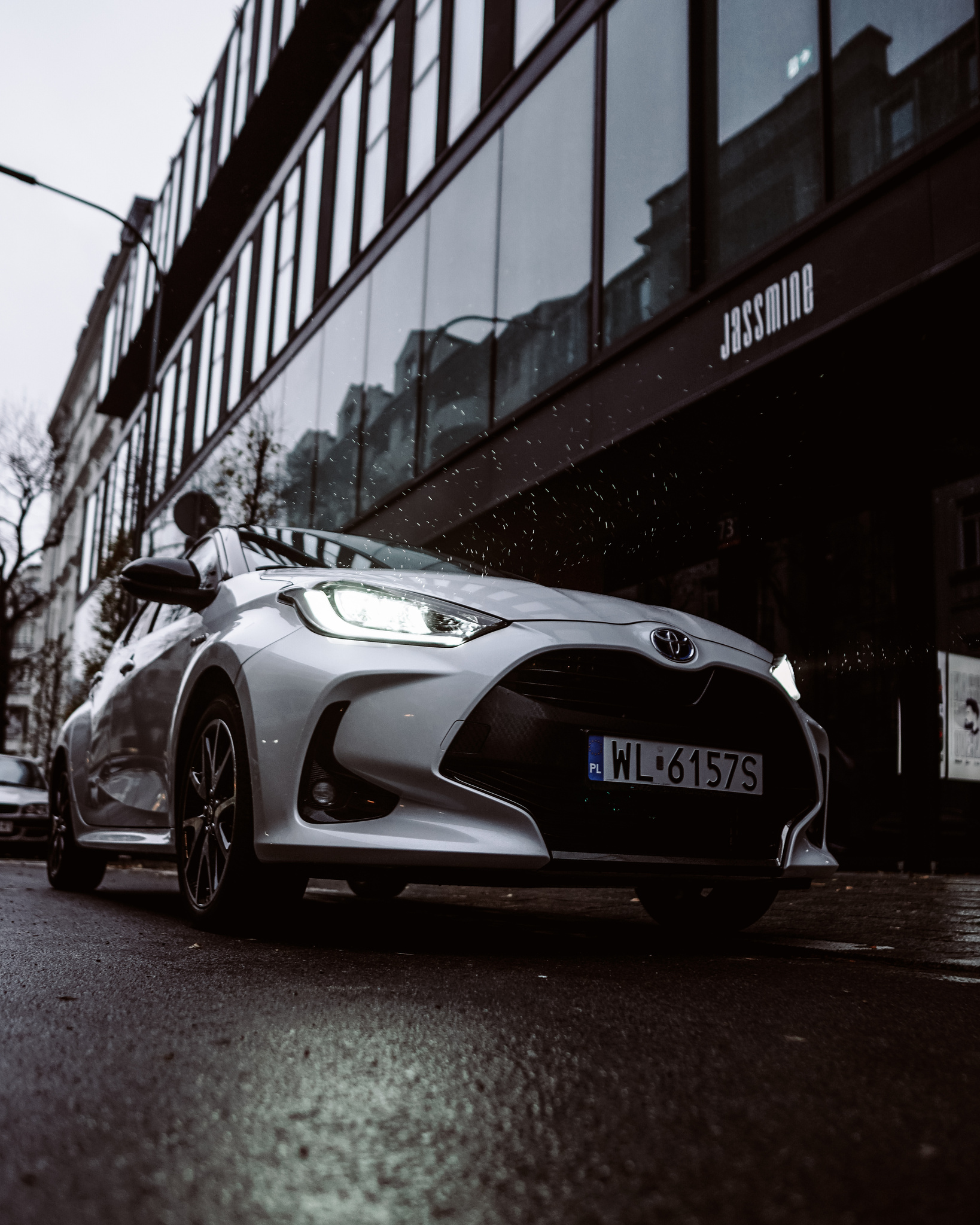 Case Study
Reviews and comparisons
Tutorials
16 Jul, 2023
Plug-in hybrids are an innovative solution in the field of automotive that is gaining increasing interest day by day.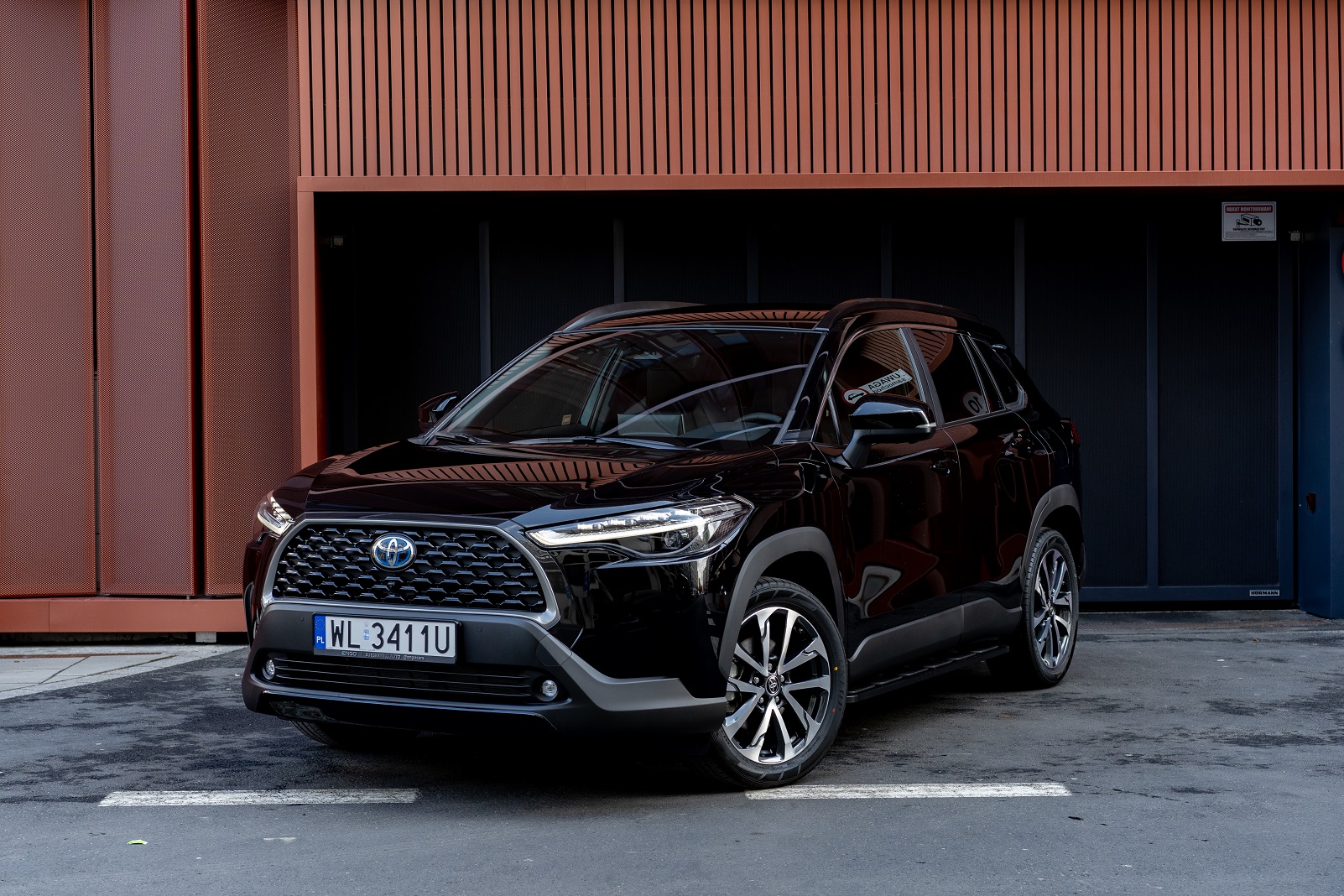 Case Study
Subscription
Tutorials
14 Jul, 2023
Effective cost management is a crucial factor in determining success in today's dynamic business environment.