SUBSCRIBE to a car like Netflix
Use the car for as long as you want, without the risk of long-term obligations, without the cost of servicing and maintaining the car.
SEE THE OFFER
How it works?
Choose a travel date, car and accessories
If you value flexibility, comfort and ease of use, you will find it all as part of the All-INCLUSIVE car subscription. You are free to decide and cancel at any time.
Complete data and make a reservation
Don't waste time on paperwork. Fill in your personal details from home and add a card payment method. Create an account and book a car online. The payment will be conveniently collected from your payment card.
Pick up your car
and enjoy the comfort and quality
You value your time and freedom - you can give up the car at any time, you are not bound by a contract for years. You also don't have to deal with service, inspections and insurance - they are included in the subscription price!
Frequently Asked Questions?
It's the freedom and flexibility to use the latest cars on a monthly basis. No risk of disappointment, no buying, no initial payment, no long-term obligations such as leasing or long-term rental. You don't want to deal with service, maintenance, insurance - that's good (they are included in the subscription price). You also don't have to make an initial payment and get rid of your savings.
You do not waste time on tedious paperwork: you sign the contract electronically, and you conveniently attach the scanned document via a secure phone transfer. You don't need to remember about transfers: payment is taken monthly from your payment card. If you value quality, convenience and time, all you need to do is provide your own or your company's data, and then we will send you an online contract for completion and signing. After signing the contract and confirming its registration in our system, you will receive a special link to your e-mail to add a payment card in order to pre-authorize payments and deposits monthly (the deposit is a one-time blocking of funds on the card and corresponds to the amount of deductible in the damage specified in the contract). After successful completion of the car subscription, the deposit is immediately released in accordance with the date of the bank issuing the card.
Sometimes our needs change and then we should not be limited. We encourage our customers to use the subscription and the latest ENGO cars. Therefore, even during the term of the contract, you can replace the car with one that will meet your expectations!
If you value freedom - you can give up the car at any time, you are not bound by a contract for years! The default contract period is 6 months, which you can terminate at any time free of charge at the end of the monthly billing period or extend, for example, by replacing the car with another. Such a NETFLIX on 4 wheels!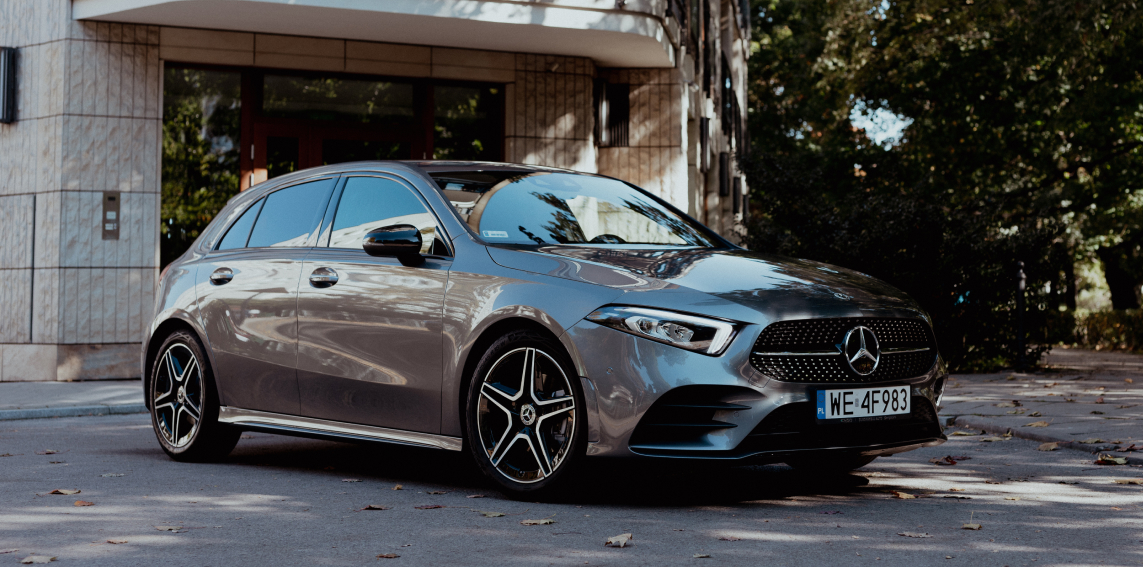 KNOWLEDGE BASE
#Freedom
It is inscribed in our DNA, it is present in every plane of our lives.
The essence of the ENGO Car Subscription was born from freedom. We belong to the group of people who love changes. We treat them as a stimulus for development, an opportunity for new experiences.
Find out more