Contact Us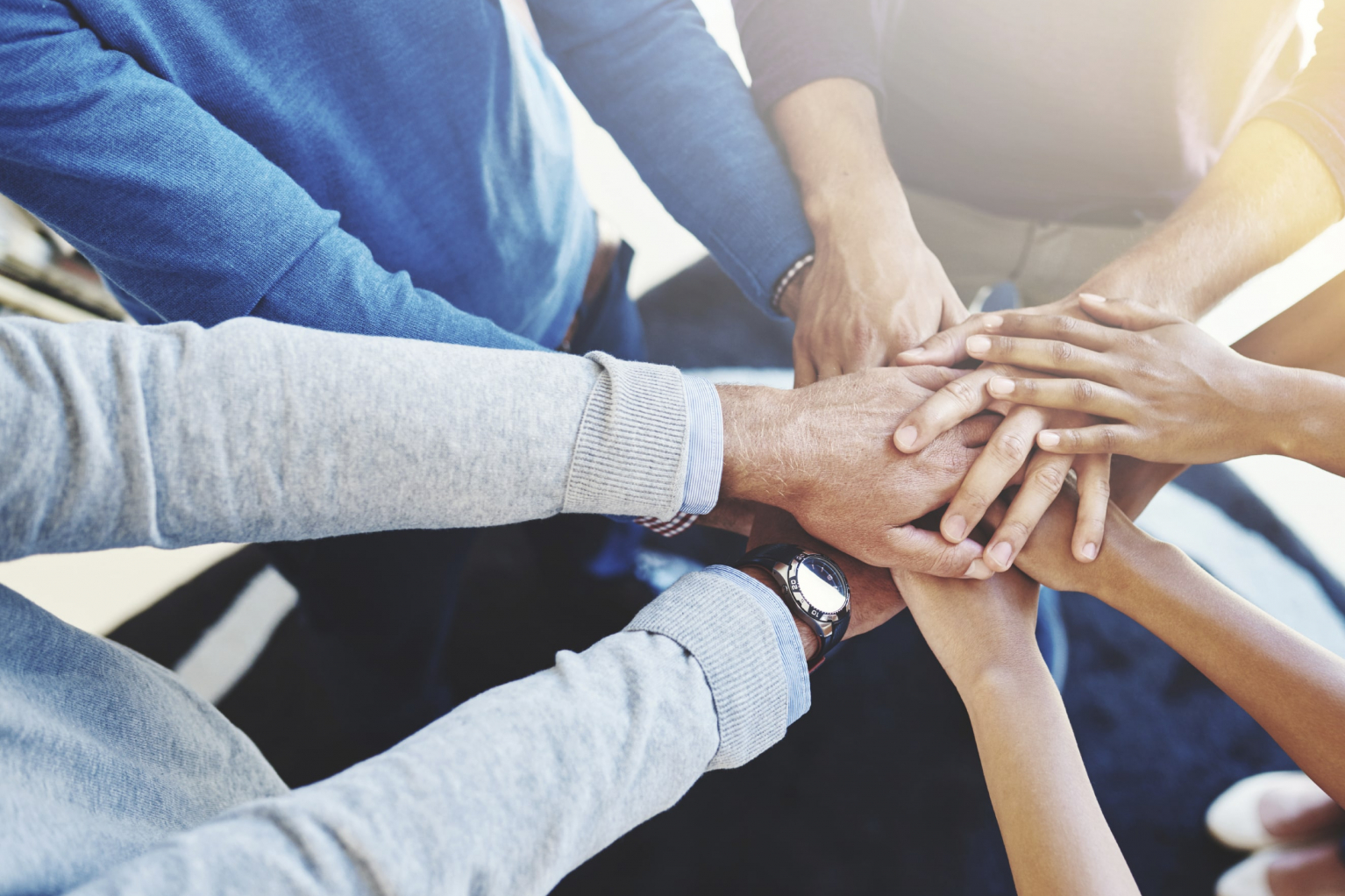 Welcome,
We are here to help answer any questions you may have or offer any support you may need while you are our customer or when booking a new car!
Headquarters Engo Cars
Correspondence address:
ENGO Cars sp. z o.o. (Ltd)
CitySpace Park Rozwoju
Konstruktorska 12A
02-673 Warsaw, Poland
Customer Support
Contact us via the phone, e-mail or via the contact form.
Phone: +48 22 308 00 01
Customer Support and Car Assistance: support@engocars.com
Billing and Invoices: billing@engocars.com
Sale: info@engocars.com
We care about the full satisfaction of our wonderful customers, but if you would like to submit a complaint, please use this email address: reklamacje@engocars.com
If you are already our Client and you have an account, you can also fill out the contact form: