Hybrid plug-in – revolution in the world of automotive!
Plug-in hybrids are an innovative solution in the field of automotive that is gaining increasing interest day by day.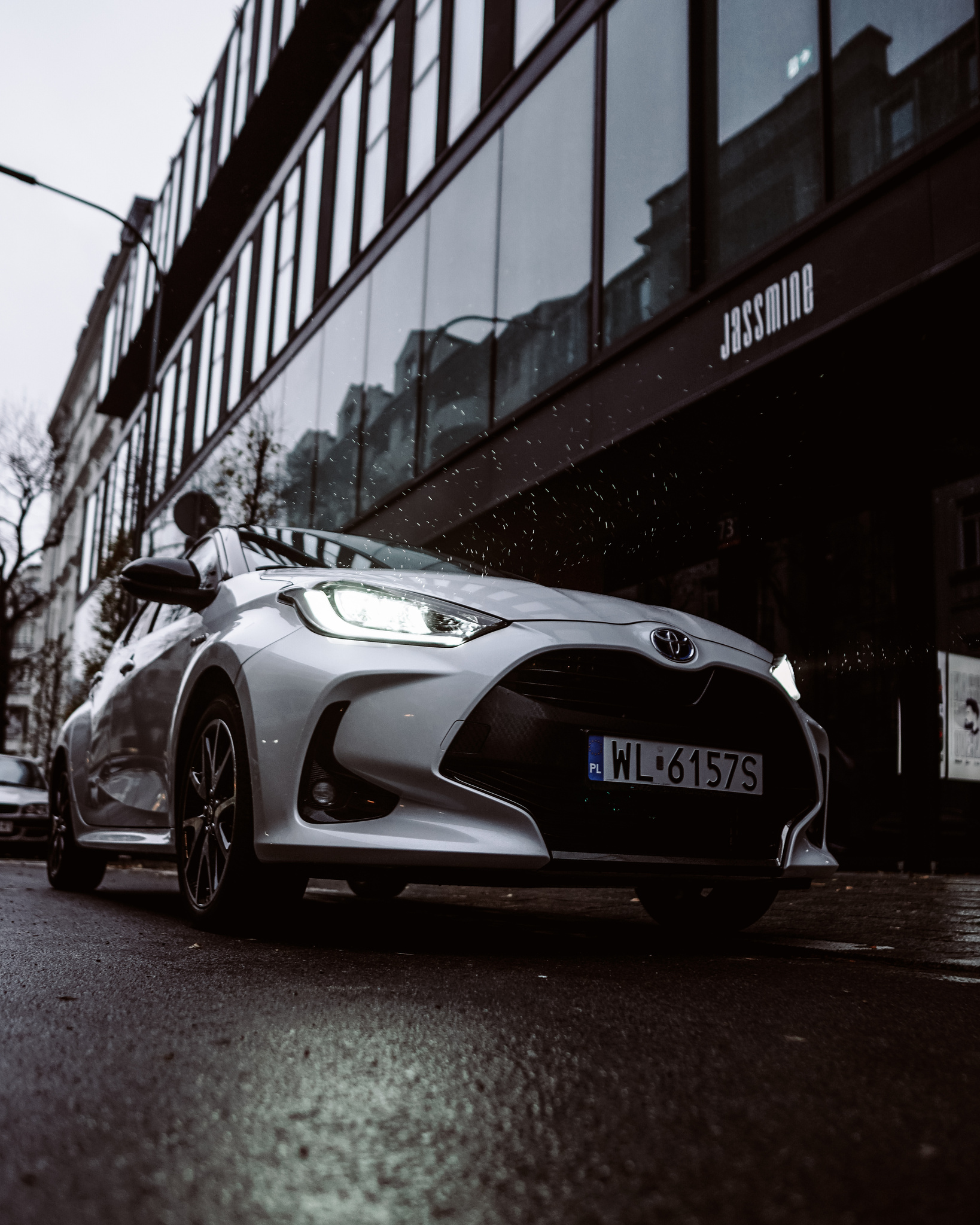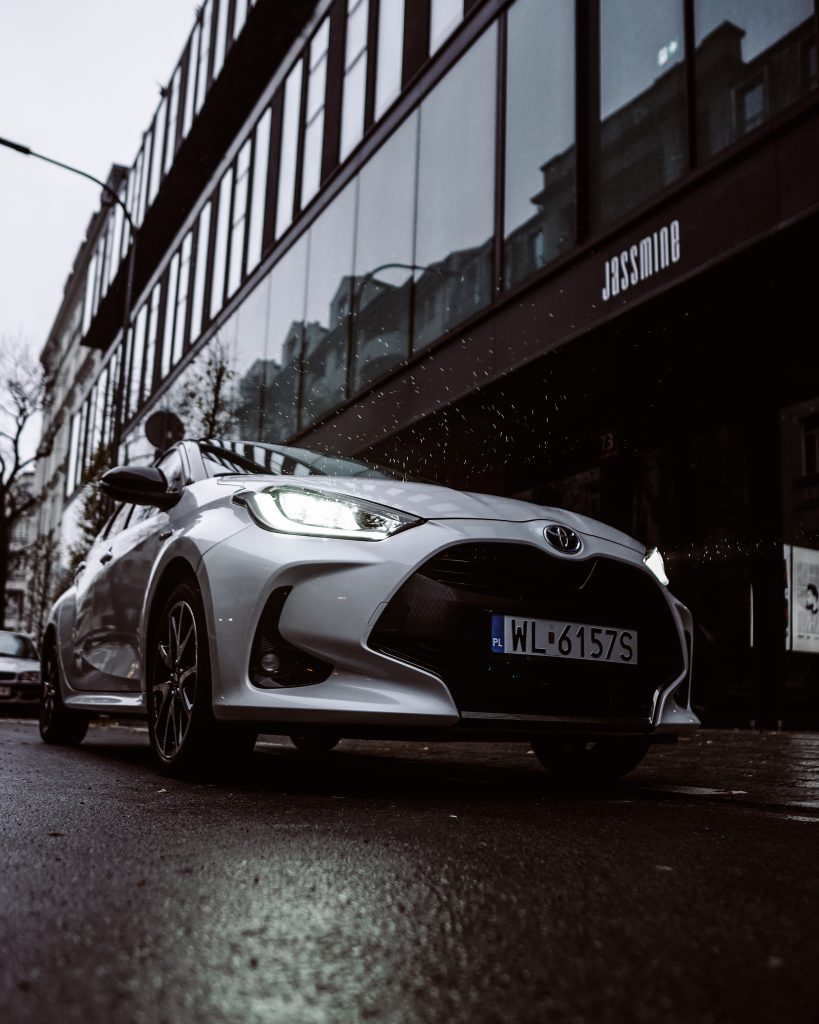 Modern car manufacturers are striving to find a worthy replacement for traditional combustion engines, driven by evolving regulations on emissions reduction. However, alternative propulsion systems have their limitations. Hydrogen engines are costly and not widely available, while electric vehicles have limited range and insufficient charging infrastructure. To address these concerns, engineers have developed a solution in the form of plug-in hybrids!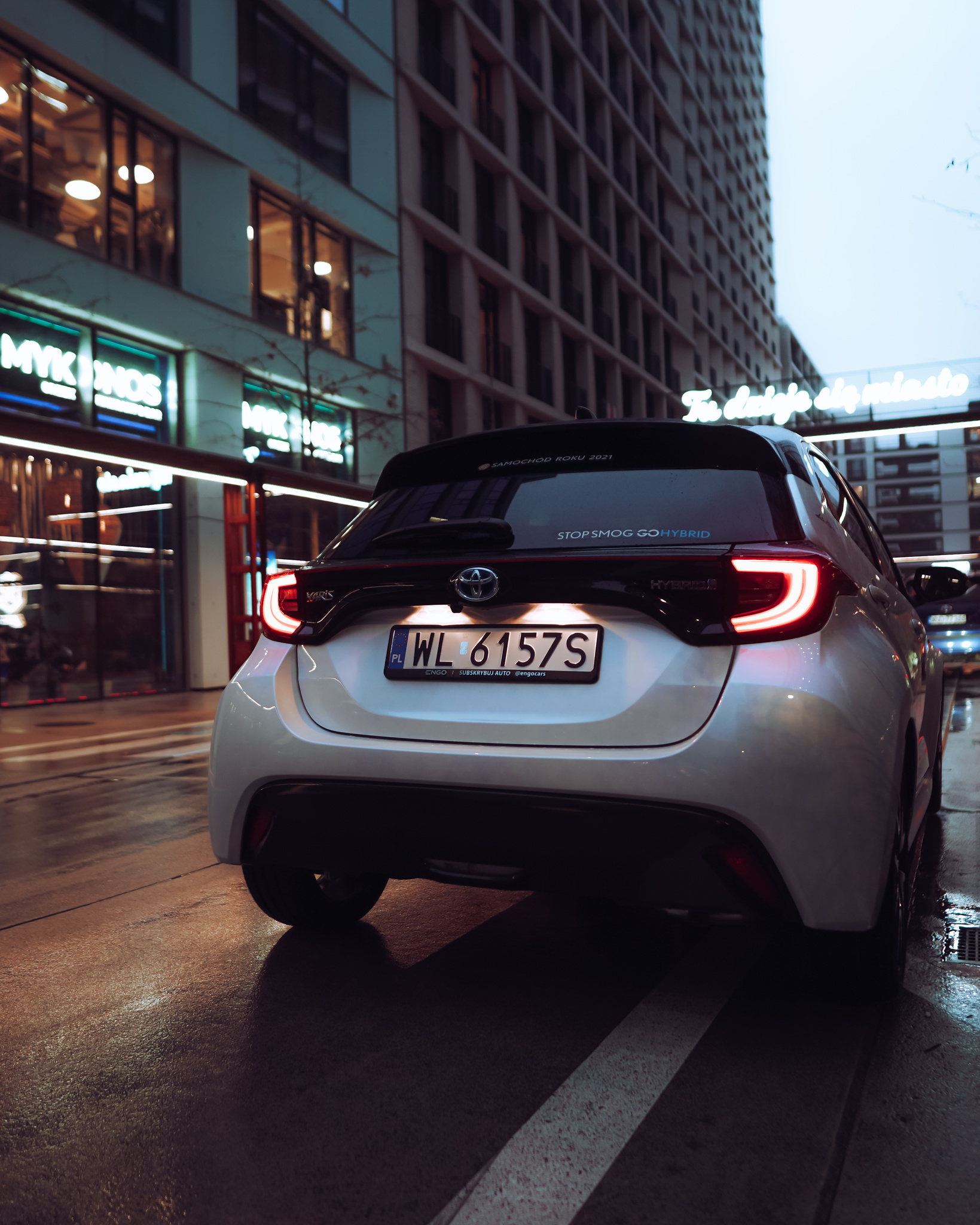 A plug-in hybrid is a combination of traditional hybrids and electric vehicles, acting as a bridge between the two. Unlike conventional hybrids that only charge their batteries through regenerative braking, plug-in hybrids have an additional distinguishing feature. In addition to converting kinetic energy into electrical energy while driving, plug-in hybrids can also be charged from an external source, similar to electric vehicles. After charging their batteries, plug-in hybrids can travel approximately 40–50 kilometers, whereas regular hybrids only operate for a short period. Furthermore, plug-in hybrids often employ various energy-saving technologies such as regenerative braking and intelligent power management, resulting in further fuel consumption reduction. As a result, users can enjoy lower operating costs and more efficient utilization of energy resources.
Plug-in hybrids are known for their smooth and quiet operation, which translates into a higher level of travel comfort.
Indeed, it is important to note that various factors, such as driving style and road conditions, can affect the amount of energy that can be recovered during driving. In practice, it is not realistic to expect that the batteries of plug-in hybrids will be fully charged solely through regenerative braking.
Therefore, it is crucial to regularly charge the vehicle from an external power source to keep the batteries in full readiness. The development of charging infrastructure is key to the success of these vehicles. Current automotive trends clearly indicate that convenient and easy charging will contribute to the increased popularity of plug-in hybrids as an environmentally friendly alternative to traditional combustion vehicles.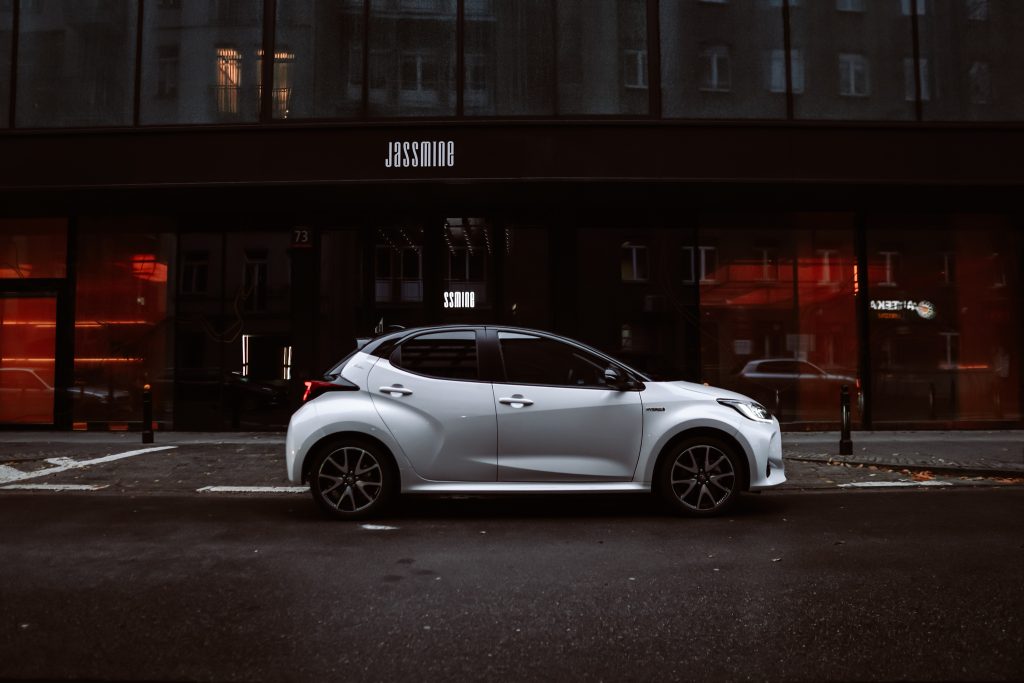 Modern businesses are constantly seeking efficient solutions that allow for the reduction of harmful emissions and the fulfillment of their sustainable development goals.
At ENGO Cars, we fully understand the needs and expectations of modern businesses. That's why our range of offerings includes plug-in hybrids, which represent the future of automotive technology.
All of our plug-in hybrids are equipped with advanced technologies that allow for optimal utilization of electric power and fuel. With intelligent power management, our vehicles automatically switch between electric and combustion modes, ensuring optimal drive efficiency. Additionally, our plug-in hybrids offer advanced safety and comfort systems that are essential for both drivers and passengers. Safety is our priority. Our vehicles feature systems such as adaptive cruise control, lane-keeping assist, blind-spot monitoring, and many more. Our revolutionary car rental model—car subscription—allows customers to enjoy the benefits of these innovative vehicles in a flexible and cost-effective way. With a car subscription, customers can access our plug-in hybrids without the long-term commitment of traditional car ownership. This flexible approach to car usage aligns with the changing needs of modern businesses and individuals. At ENGO Cars, we are committed to providing not only environmentally friendly vehicles but also a comprehensive driving experience that prioritizes safety, efficiency, and convenience. Our plug-in hybrids and innovative rental options are designed to meet the evolving demands of our customers and contribute to a sustainable future of mobility.
In our range of plug-in hybrids, you will find models such as the Mercedes-Benz GLC Coupe 300e 4MATIC AMG Business Edition and the Mercedes-Benz GLC SUV 300e 4MATIC AMG Premium.
The Mercedes-Benz GLC Coupe 300e 4MATIC AMG Business Edition indeed combines elegance and sporty character. This beautifully designed car offers a comfortable interior with luxurious finishes and advanced multimedia systems. The plug-in hybrid engine provides impressive power and torque while minimizing CO2 emissions.
The Mercedes-Benz GLC SUV 300e 4MATIC AMG Premium is the ideal choice for those who prioritize space and comfort. This versatile SUV offers not only impressive performance but also innovative features, such as an advanced navigation system. With its plug-in hybrid powertrain, this vehicle provides both dynamic driving capabilities and low fuel consumption.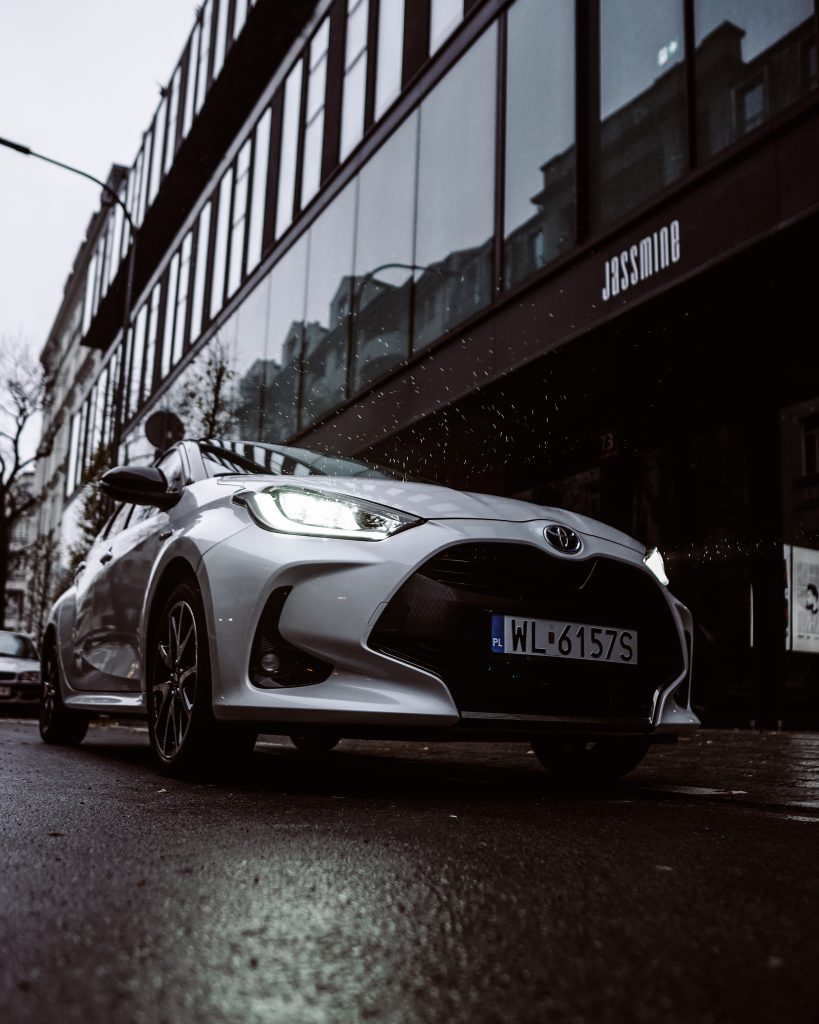 Plug-in hybrids are an innovative solution in the automotive industry that is gaining increasing consumer interest. They allow for significant fuel savings and reduction in CO2 emissions, contributing to the protection of the natural environment.
If you are looking for a modern and environmentally friendly mobility solution, a plug-in hybrid car subscription at ENGO Cars is an excellent choice!
Car subscription is indeed a great option for companies looking to provide their employees with access to environmentally friendly company vehicles. With the flexible subscription model, businesses can easily adjust their vehicle fleet to changing needs and business requirements.
Regardless of whether you are an individual or a business customer, a car subscription is a smart choice for anyone seeking a modern and environmentally friendly way of traveling.

Visit our website and choose the perfect car for yourself today!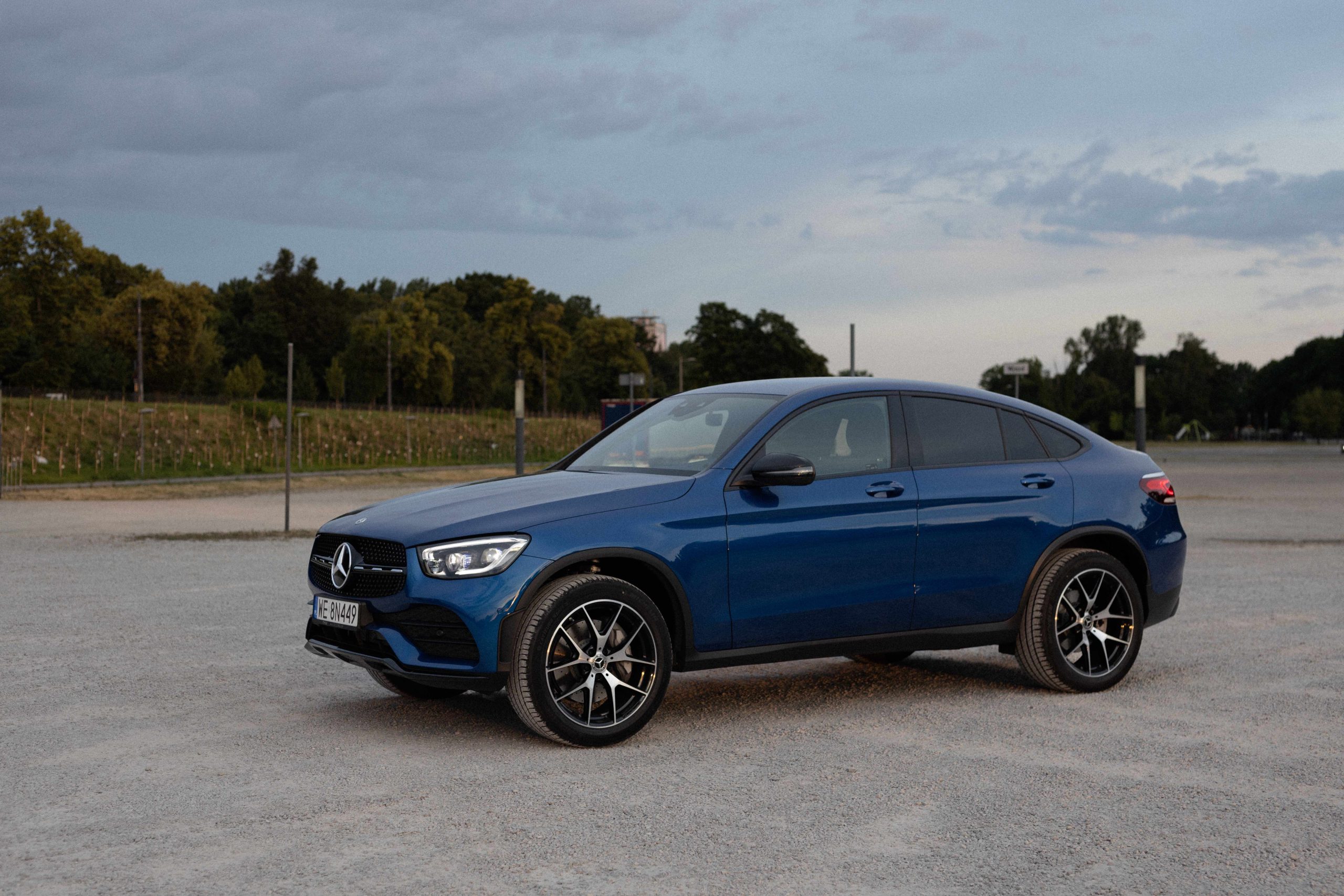 Reviews and comparisons
Subscription
Tutorials
30 Aug, 2023
Modern times require modern solutions even in the realm of transportation for managerial staff.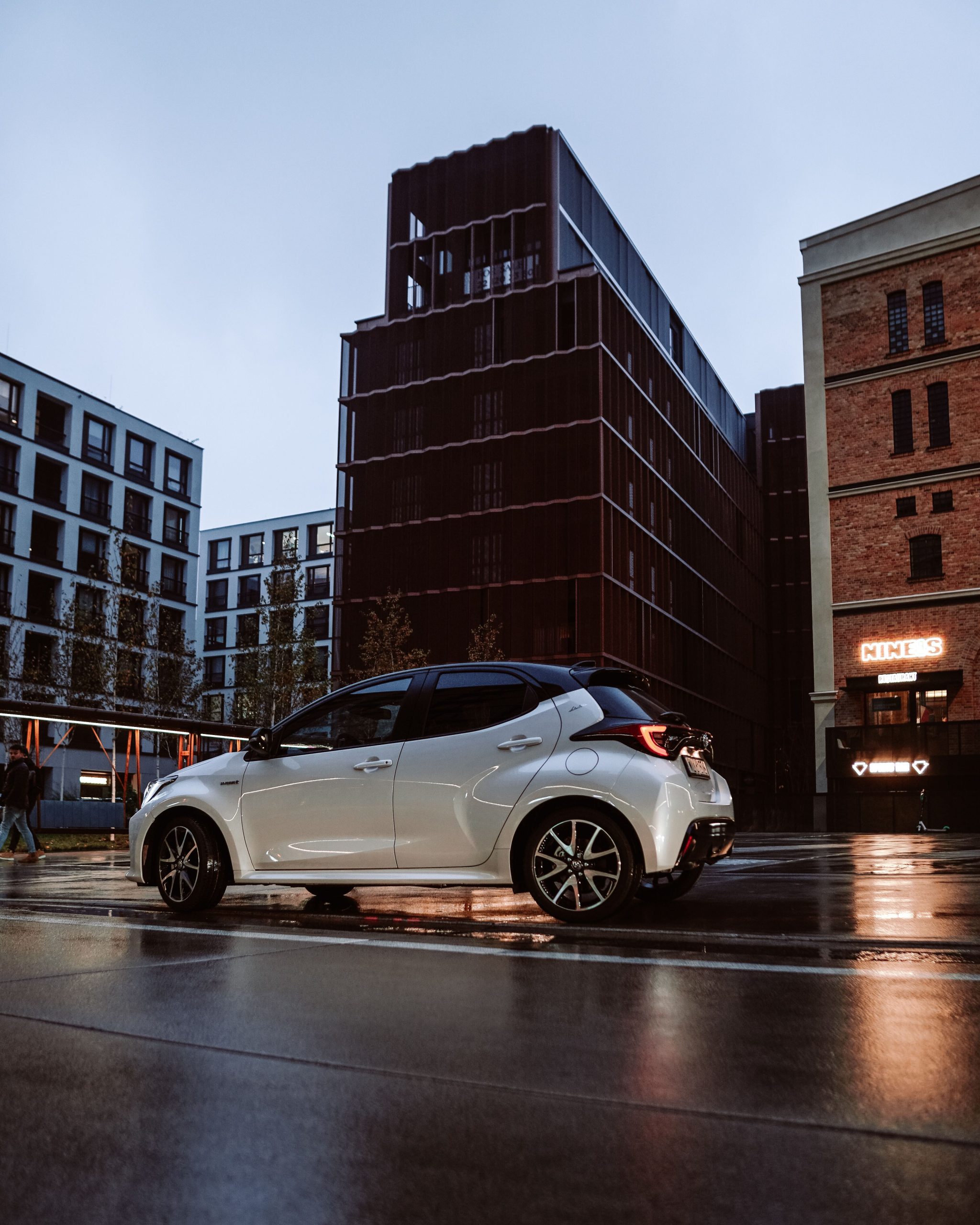 Do you know how to effectively steer a vehicle during a storm? Don't lose your head in challenging weather conditions – learn how to safely reach your destination…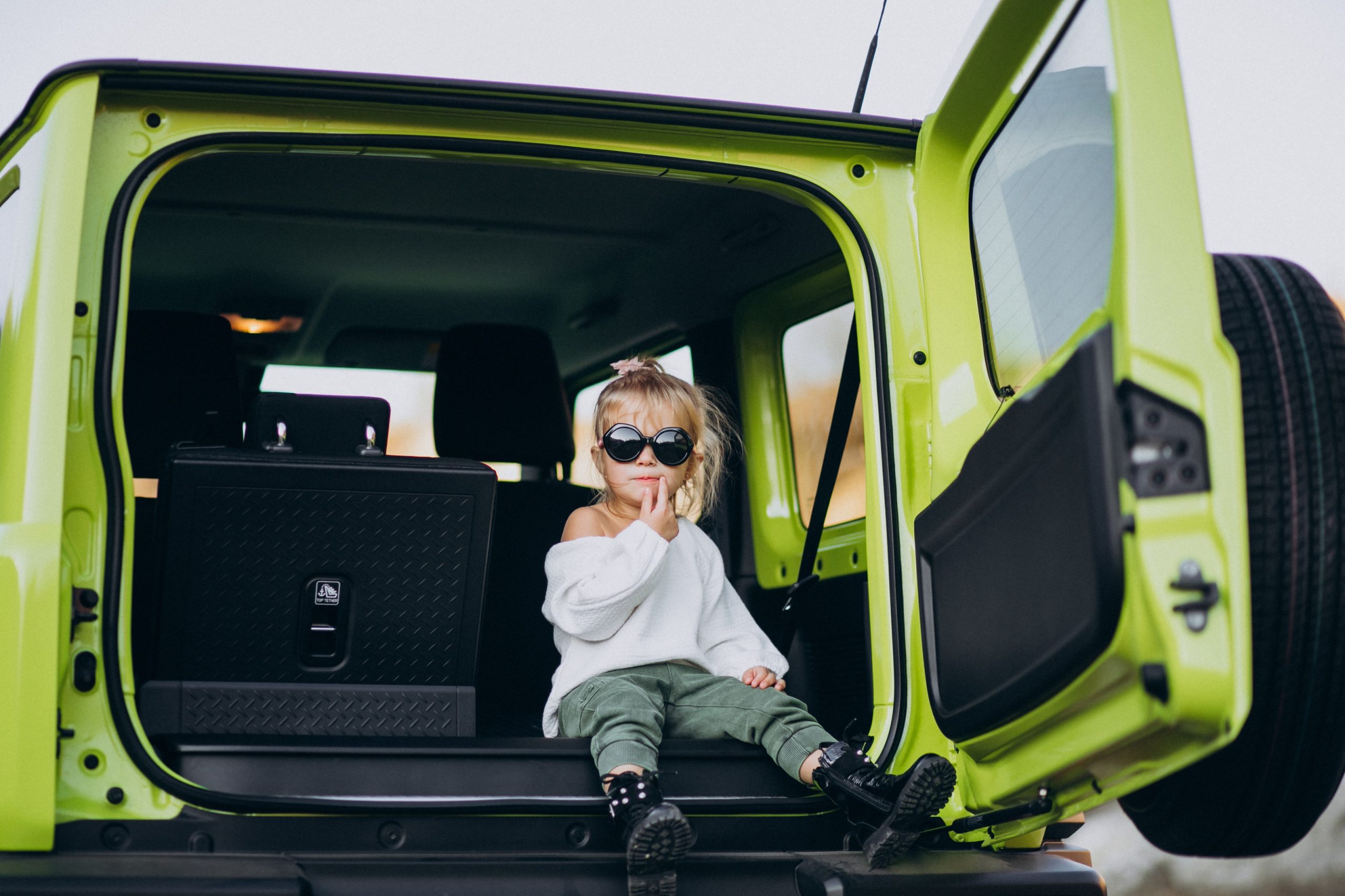 The safety of our youngest passengers is extremely important and requires appropriate protective measures…