Top 3 cars for managerial staff
Modern times require modern solutions even in the realm of transportation for managerial staff.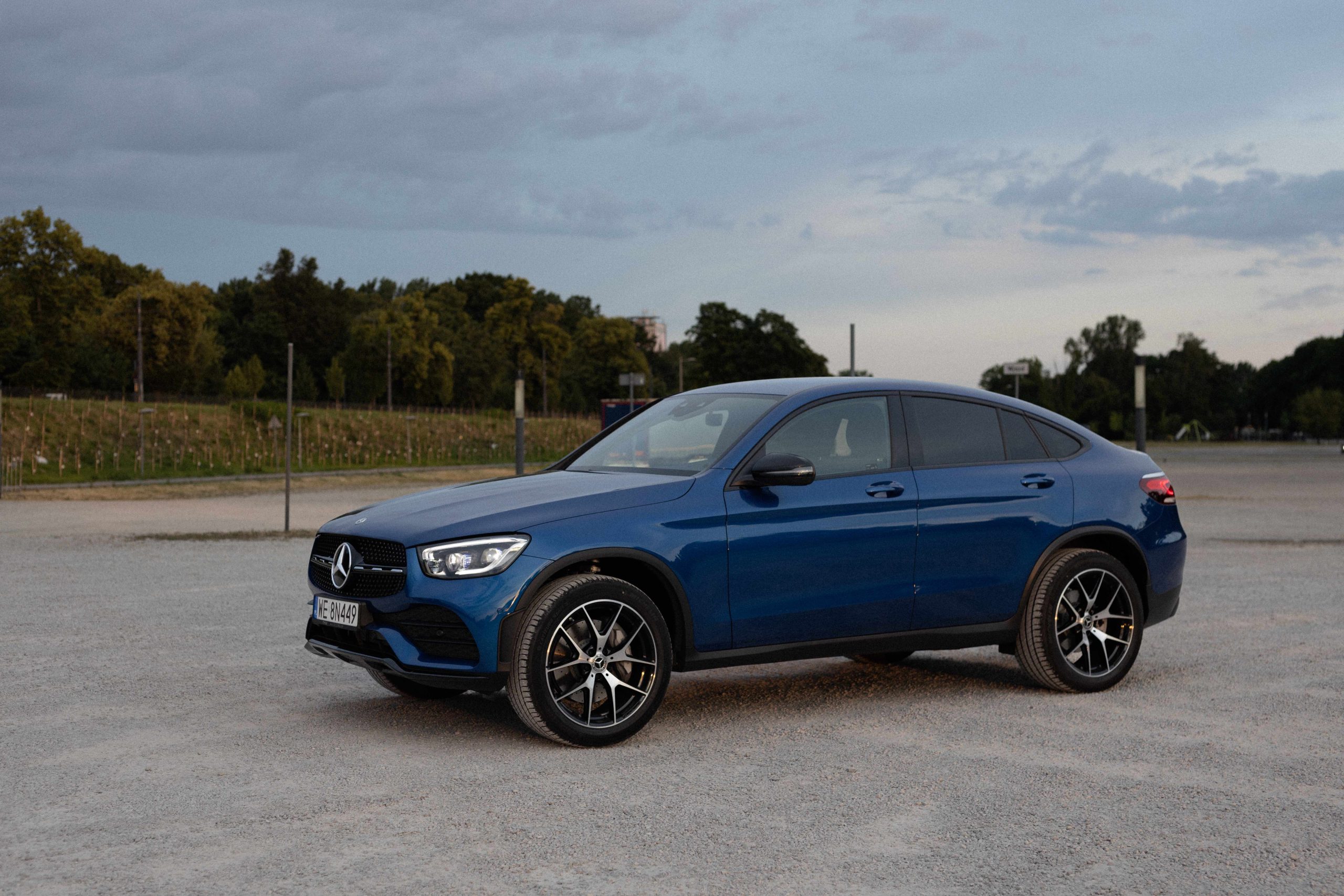 In today's business landscape, managerial executives seek innovative solutions – solutions that streamline their day-to-day responsibilities, including transportation matters. The traditional approach to owning and utilizing company cars is becoming less popular, as it entails long-term leasing agreements or purchases that may incur additional costs.
ENGO Cars addresses these challenges head-on! We provide our clients with an innovative car subscription service that allows them to immediately access the latest and most exclusive car models.
In this article, we will take a closer look at the TOP 3 cars for managerial executives in companies, which can be found in the ENGO.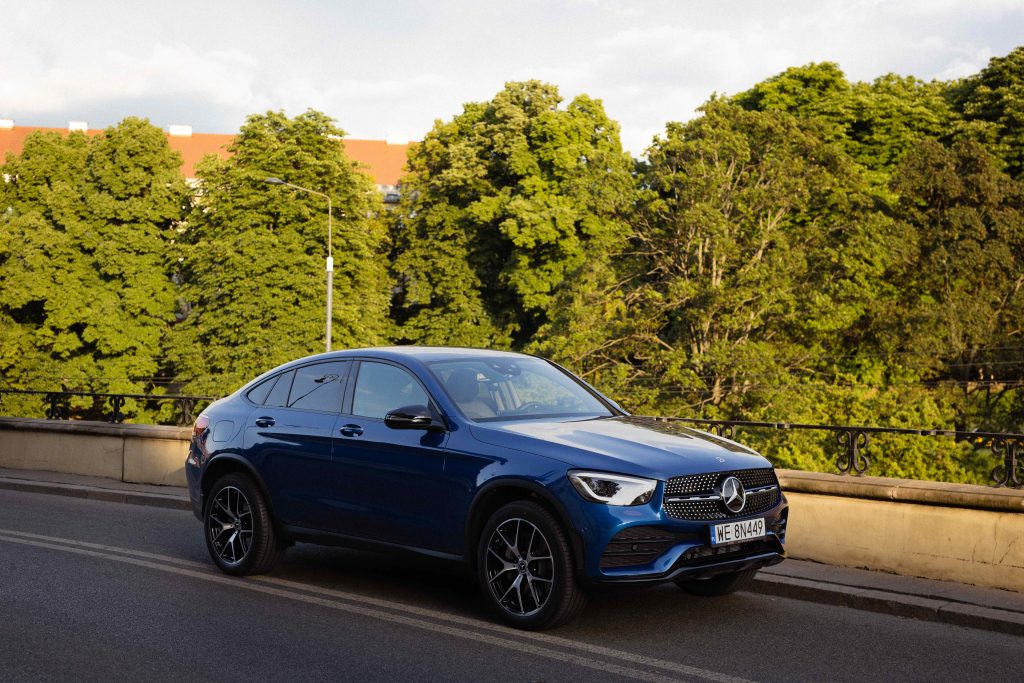 Mercedes-Benz GLC Coupe 300 e 4MATIC AMG Business Edition:
It's the flagship model that combines comfort, performance, and luxury with innovative eco-friendly solutions. The multifaceted body design, paired with signature features of the AMG version, emphasizes the vehicle's sporty character. A powerful combustion engine and an electric motor ensure both fuel efficiency and dynamic driving. It's an excellent choice for those who want to combine economy with driving pleasure, without compromising on luxury and sporty style.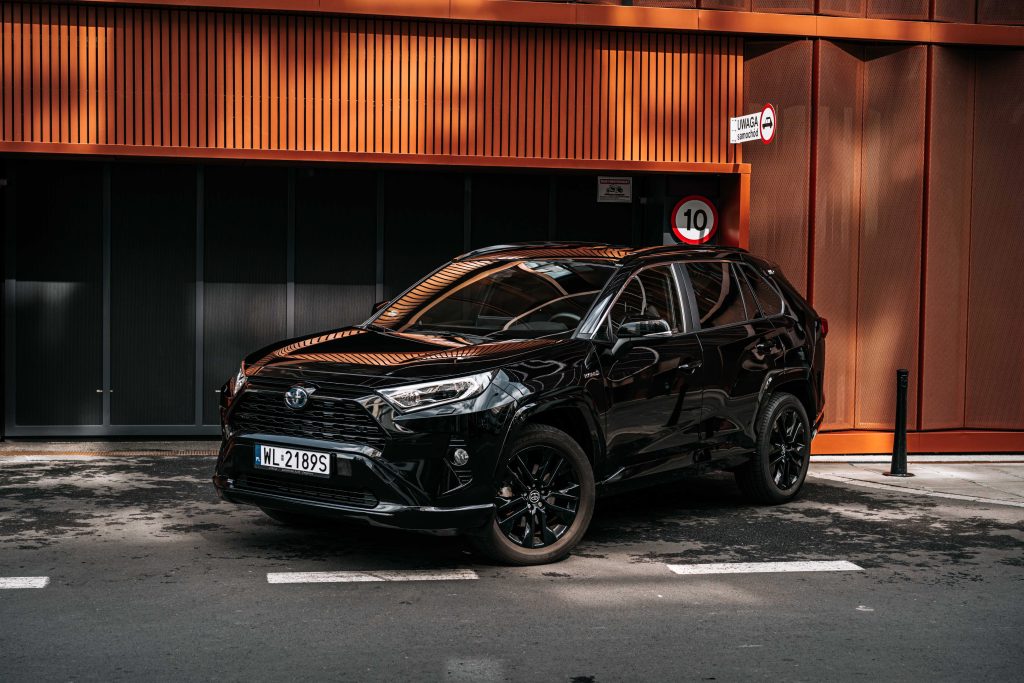 Toyota RAV4 2.5 Hybrid 222 KM AWD-i Executive:
It's a model that combines Toyota's reliability with advanced hybrid technology, offering dynamic driving while minimizing its environmental impact. This vehicle highlights the sustainable future of automotive industry without compromising on luxury and comfort. The interior impresses with its spaciousness, meticulous craftsmanship, and rich features. The AWD-i drive ensures excellent traction and stability on various surfaces. It's a car that will meet the expectations of both enthusiasts of sporty driving and those who prioritize environmental protection.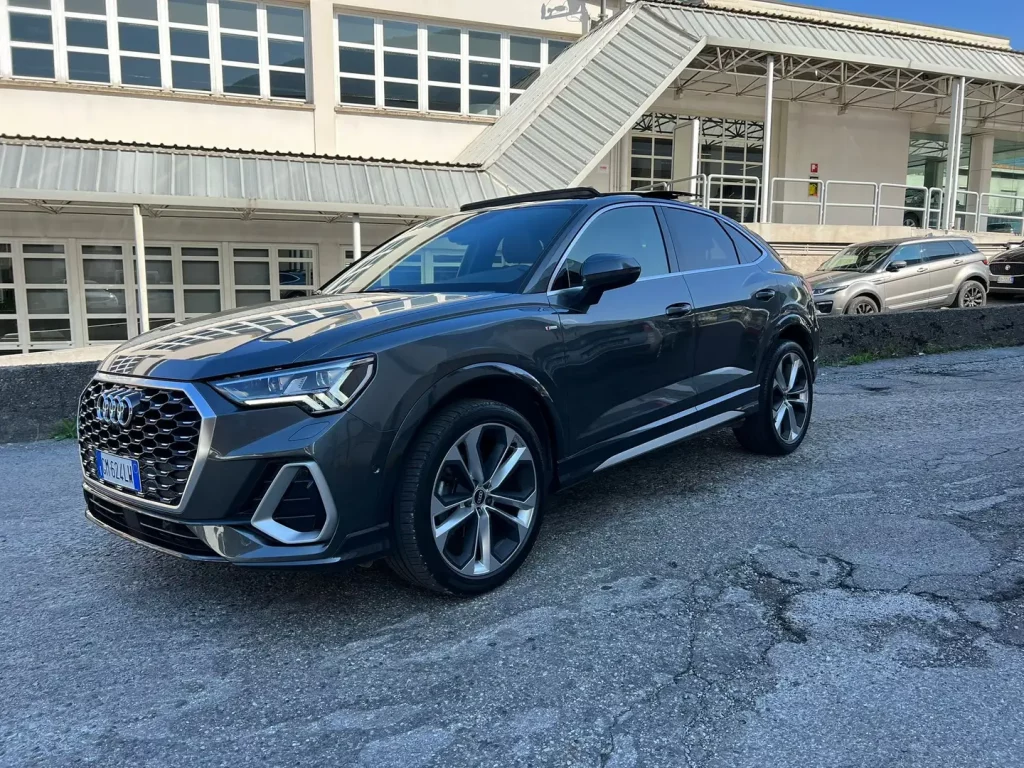 Audi Q3 S line 35 TFSI 150 KM S tronic:
It's a car that combines performance, luxury, and advanced technologies in one package. The TFSI engine and the automatic S tronic gearbox ensure dynamic and smooth driving, while advanced driver assistance technologies enhance road safety. The Audi Q3 S line 35 TFSI 150 HP S tronic is an ideal choice for those seeking a sporty and functional premium-class car. Elegant design goes hand in hand with maximum travel comfort. Rich equipment and attention to detail make every drive a unique experience. With its merits, this SUV will meet the expectations of even the most demanding drivers.
All the models mentioned above are exceptional cars, perfect for managerial executives.
ENGO Cars is revolutionizing the approach to using luxury cars by offering car subscription services. This subscription provides managers access to the latest models without the need for substantial financial commitments. It's a modern solution for contemporary leaders who seek to travel in comfortable and exclusive conditions.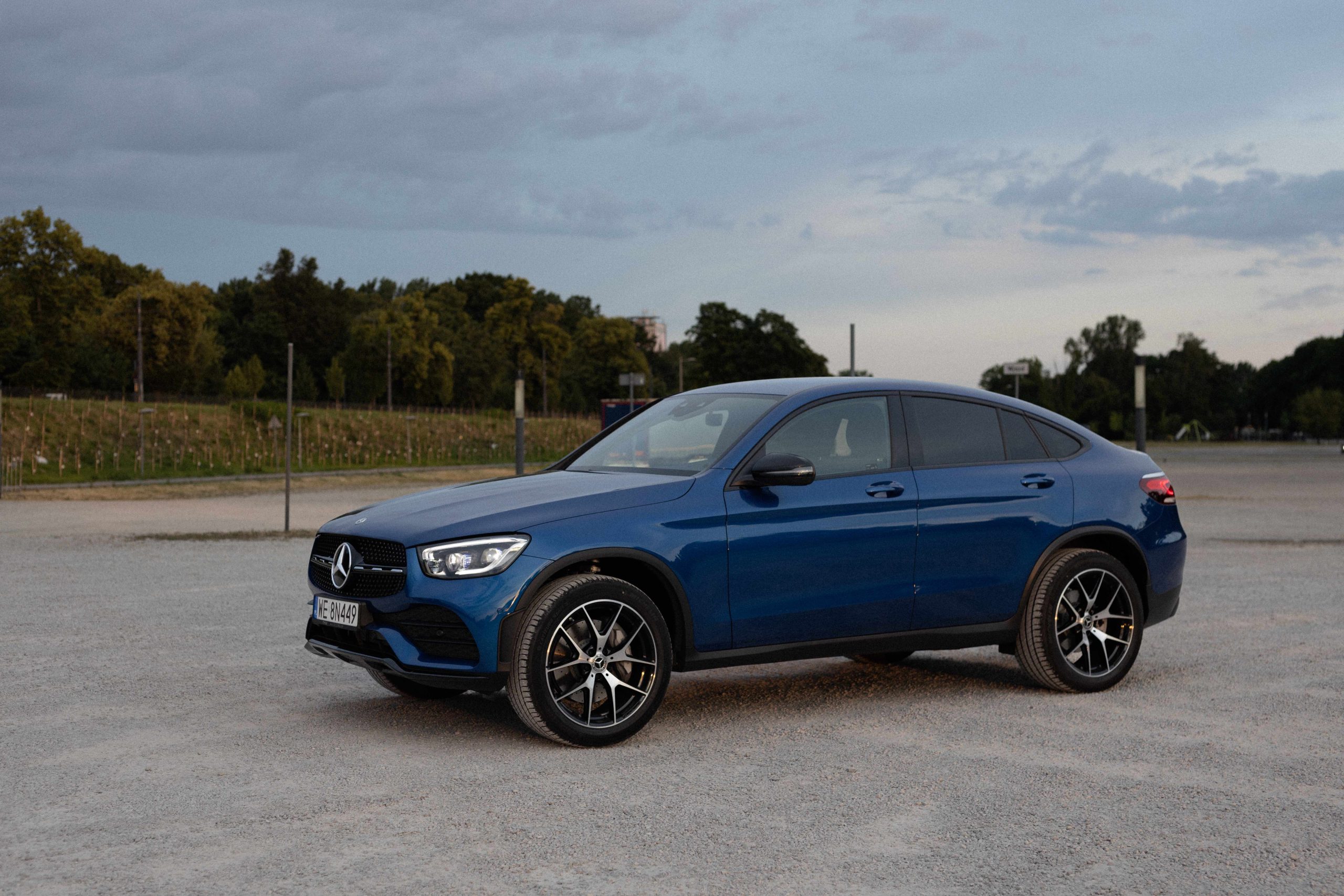 Reviews and comparisons
Subscription
Tutorials
30 Aug, 2023
Modern times require modern solutions even in the realm of transportation for managerial staff.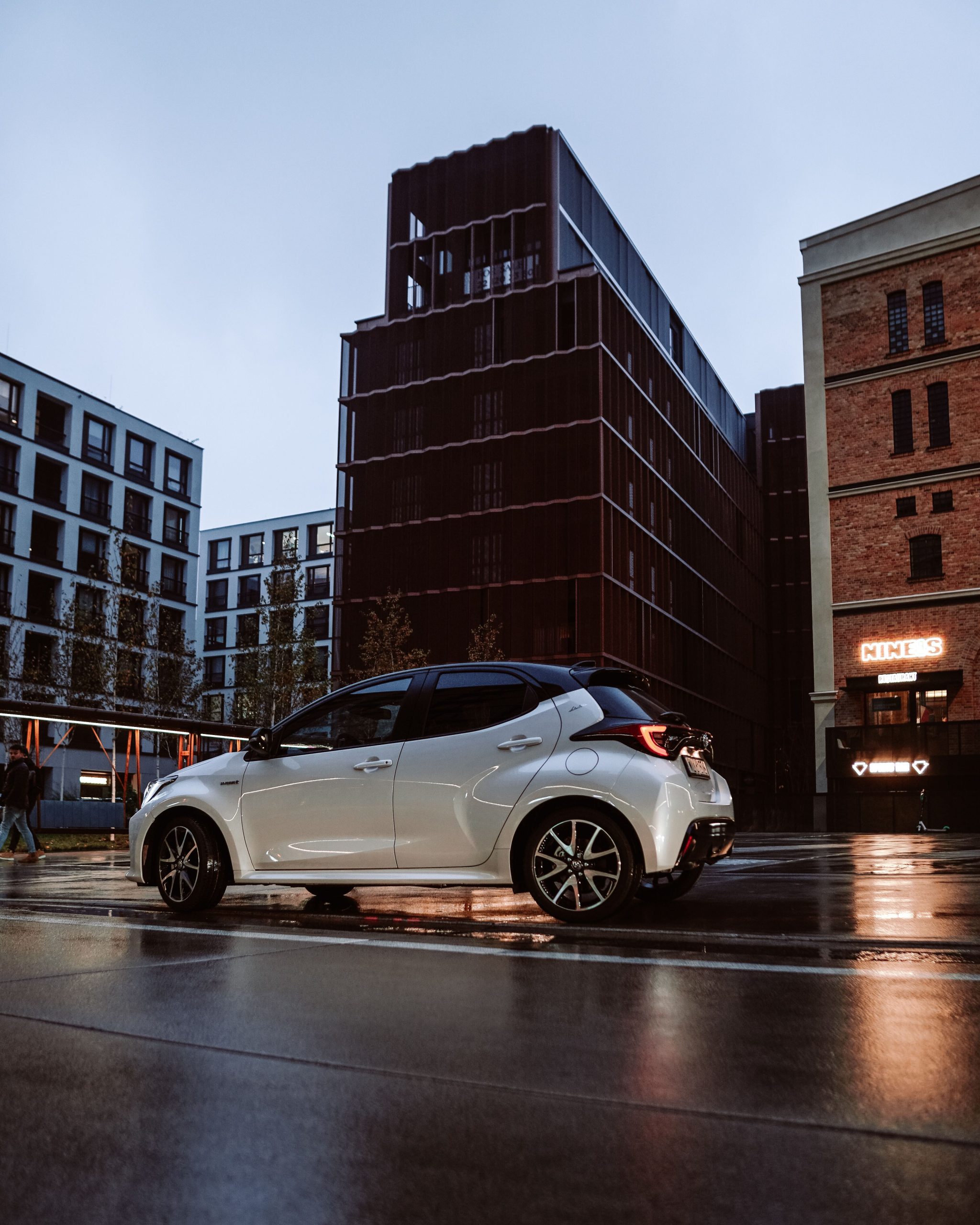 Do you know how to effectively steer a vehicle during a storm? Don't lose your head in challenging weather conditions – learn how to safely reach your destination…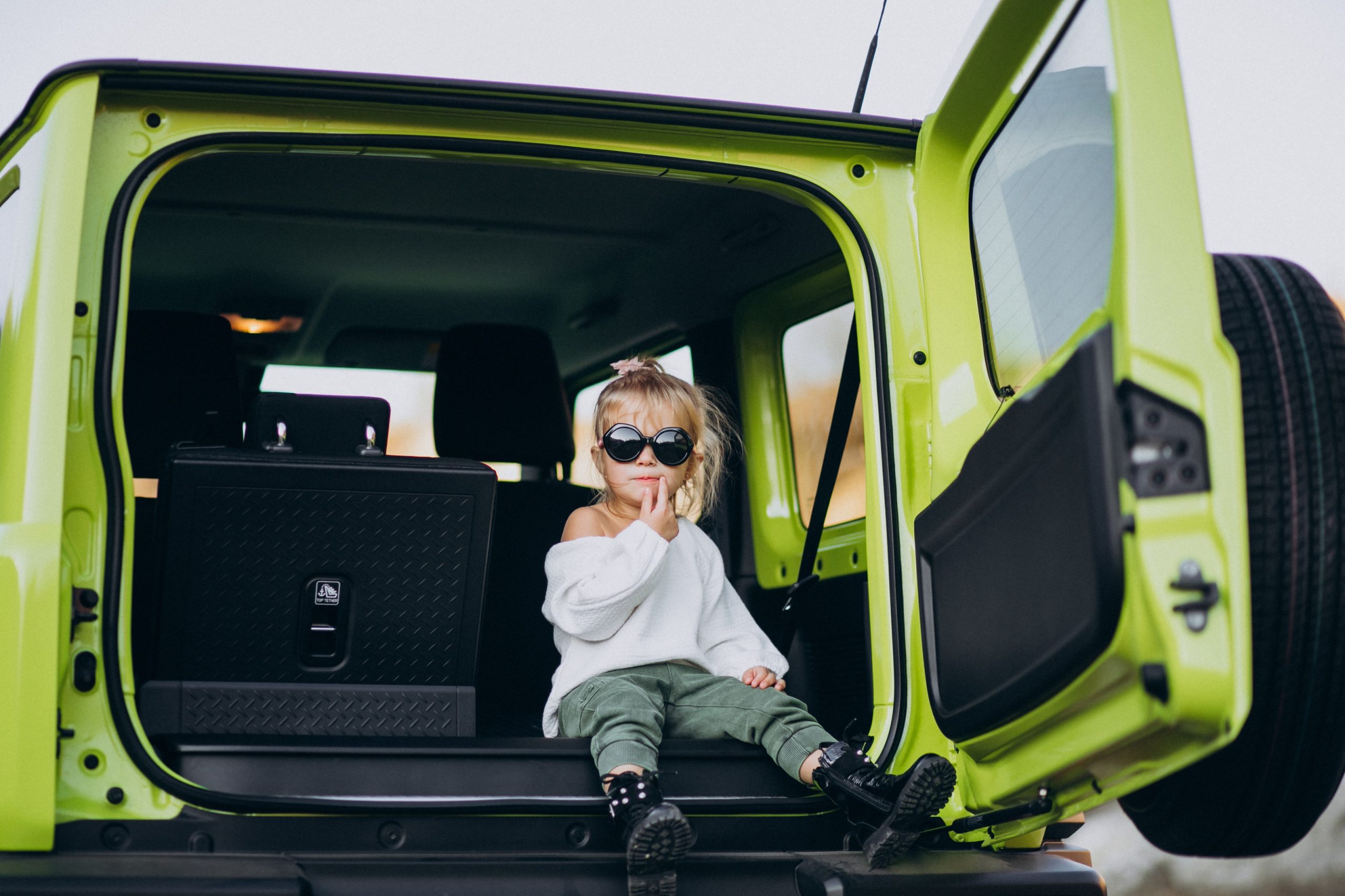 The safety of our youngest passengers is extremely important and requires appropriate protective measures…