Car subscription – why is it worth using ENGO Cars' services?
In today's times, more and more people are considering alternative forms of car usage. Instead of buying their own vehicle, they are increasingly opting for car subscriptions. Why? Here are a few reasons why it's worth considering this option!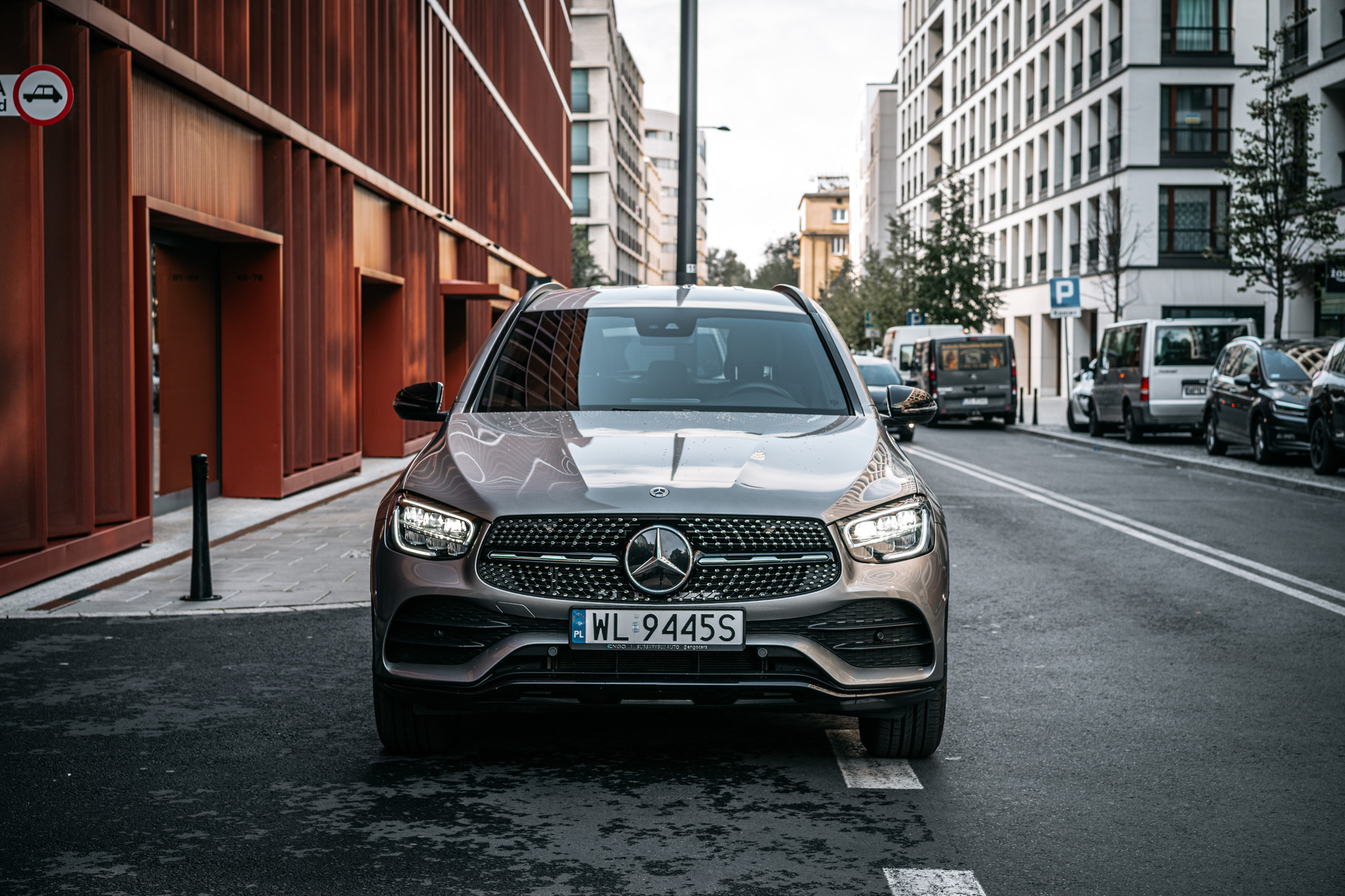 One evident advantage of car subscription is the immediate availability of vehicles. Did you know that waiting for the delivery of a new car can take several months? That's why considering a car subscription is worthwhile, as it allows you to have instant access to a vehicle. Not only will you save time, but you will also gain freedom and convenience in using the car. Without the need to invest a large sum upfront or wait for credit or leasing approvals, you can enjoy the benefits of a new car right away. Additionally, you can use the car without imposing any time constraints on yourself.
Complicated car financing procedures are a thing of the past!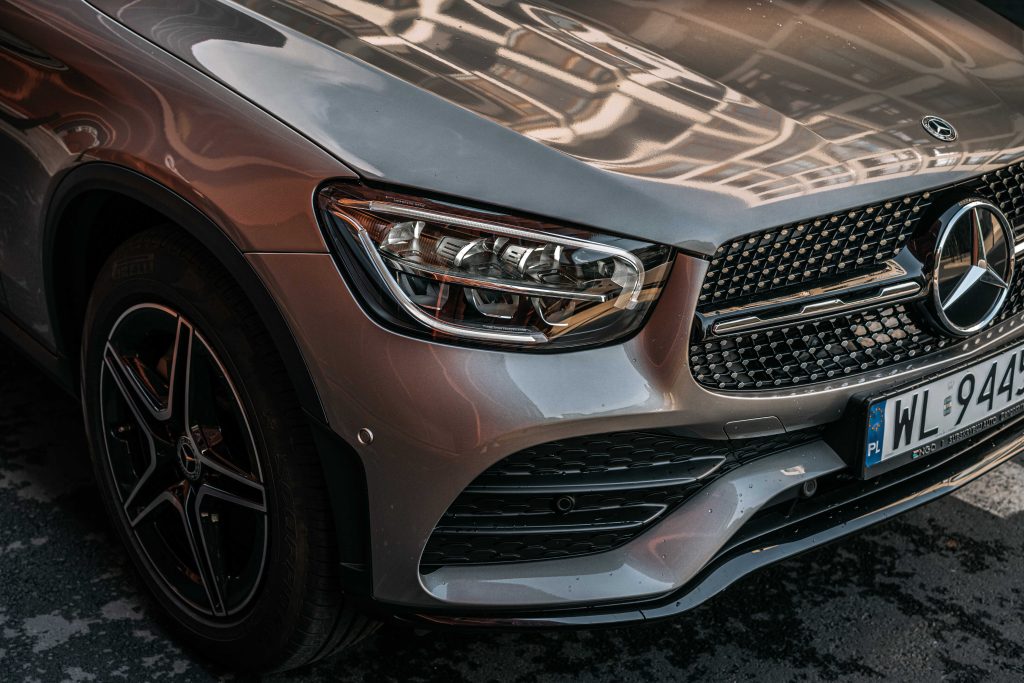 With car subscription, you don't have to worry about paperwork and formalities – we'll take care of it for you! That's another advantage of our subscriptions. Subscription simplifies the process of getting a new car, allowing you to handle all the necessary paperwork in one day, without even leaving your home. Everything can be done online!
Another benefit is the flexibility of car subscription. Are you facing difficulties in providing vehicles to your employees, and complex leasing procedures take away the joy of fleet management? Car subscription is the solution that allows for easy and quick management of vehicles without complicated procedures or additional termination costs. This way, your company can adapt its needs to the changing situation, ensuring comfort and convenience for employees in their daily journeys.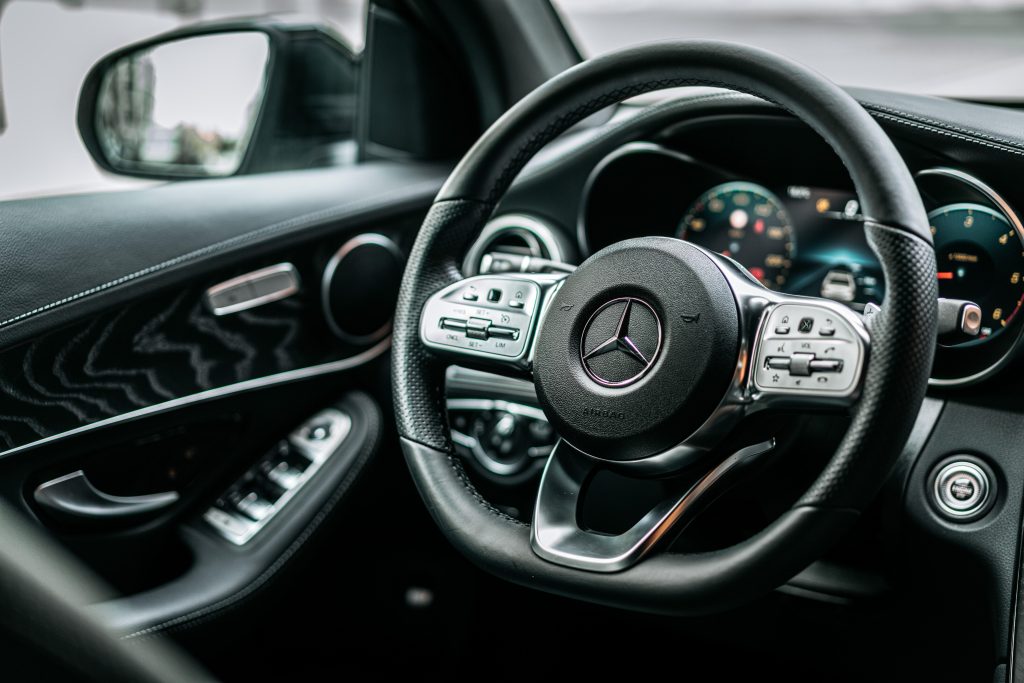 ChatGPT The process of signing an agreement and making payments in a car subscription is indeed straightforward, convenient, and intuitive.
Reserve your new car online on our platform, pay with your credit card, and pick it up the next day—all made possible through ENGO. We have designed our subscription service with the goal of streamlining the car delivery process. With no unnecessary formalities, you can make a reservation, sign the agreement, and complete the payment online within minutes, saving your valuable time.
Additionally, car subscription at ENGO Cars offers flexibility. You have the option to cancel your subscription at any time without incurring additional costs. You can also switch to a different car model available in our diverse range.
Car subscription is an ideal solution for rapidly growing businesses that are expanding their workforce. It offers the flexibility to easily scale your vehicle fleet according to your changing needs. As your business hires more employees, you can quickly provide them with access to modern and reliable cars through a car subscription, without the burden of long-term commitments or the need to purchase and maintain a large fleet of vehicles.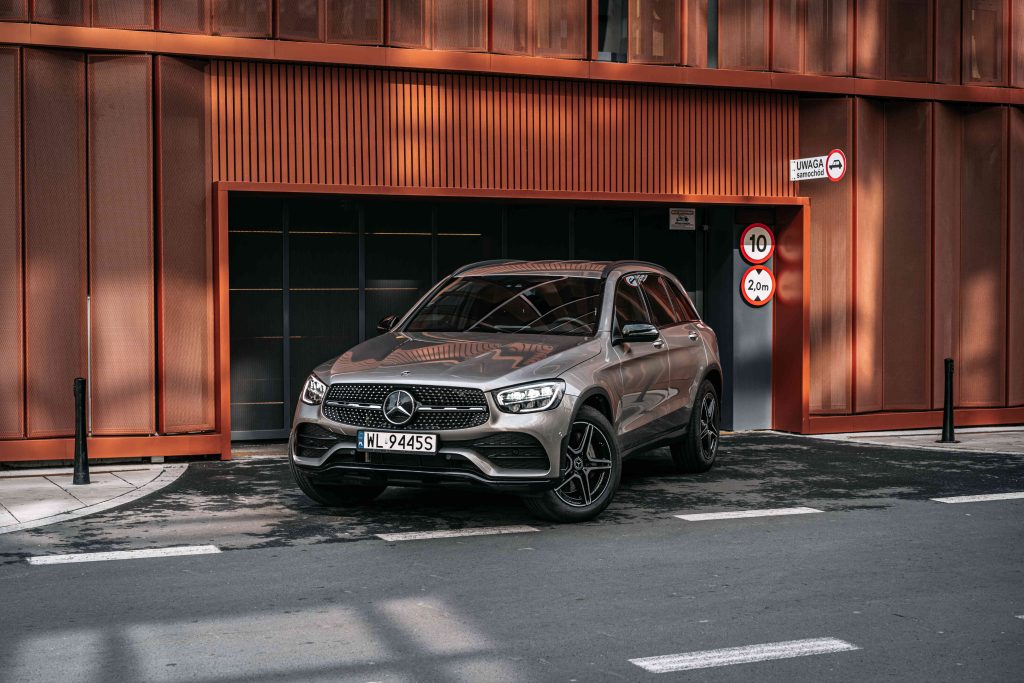 At ENGO, we strive to provide our customers with a wide range of services that enhance the convenience and comfort of their car subscription experience. We understand that your satisfaction goes beyond just the vehicle itself. That's why we offer additional services to ensure a seamless and enjoyable subscription journey.
In summary, car subscription at is the ideal solution for individuals who value comfort, flexibility, and time savings. With this car rental model, you can have immediate access to a new car without the long wait for delivery. Additionally, subscription eliminates the complexity and formalities associated with traditional forms of financing, such as leasing. It also provides flexibility in case of changes in your personal or professional situation.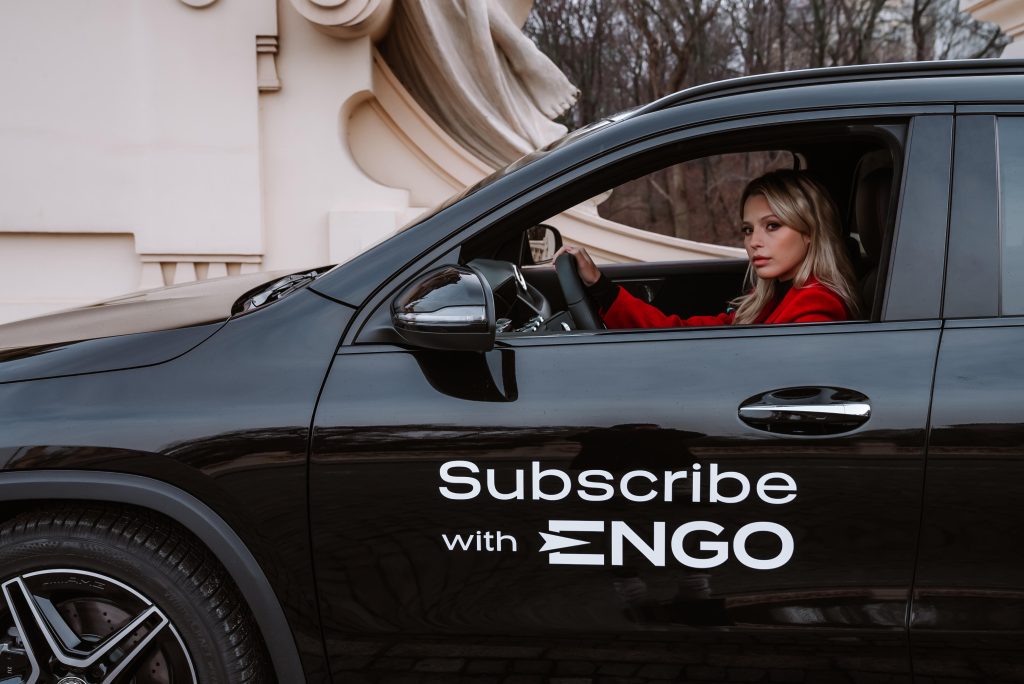 Car subscription is a convenient and economical solution that is transforming the face of the automotive industry worldwide.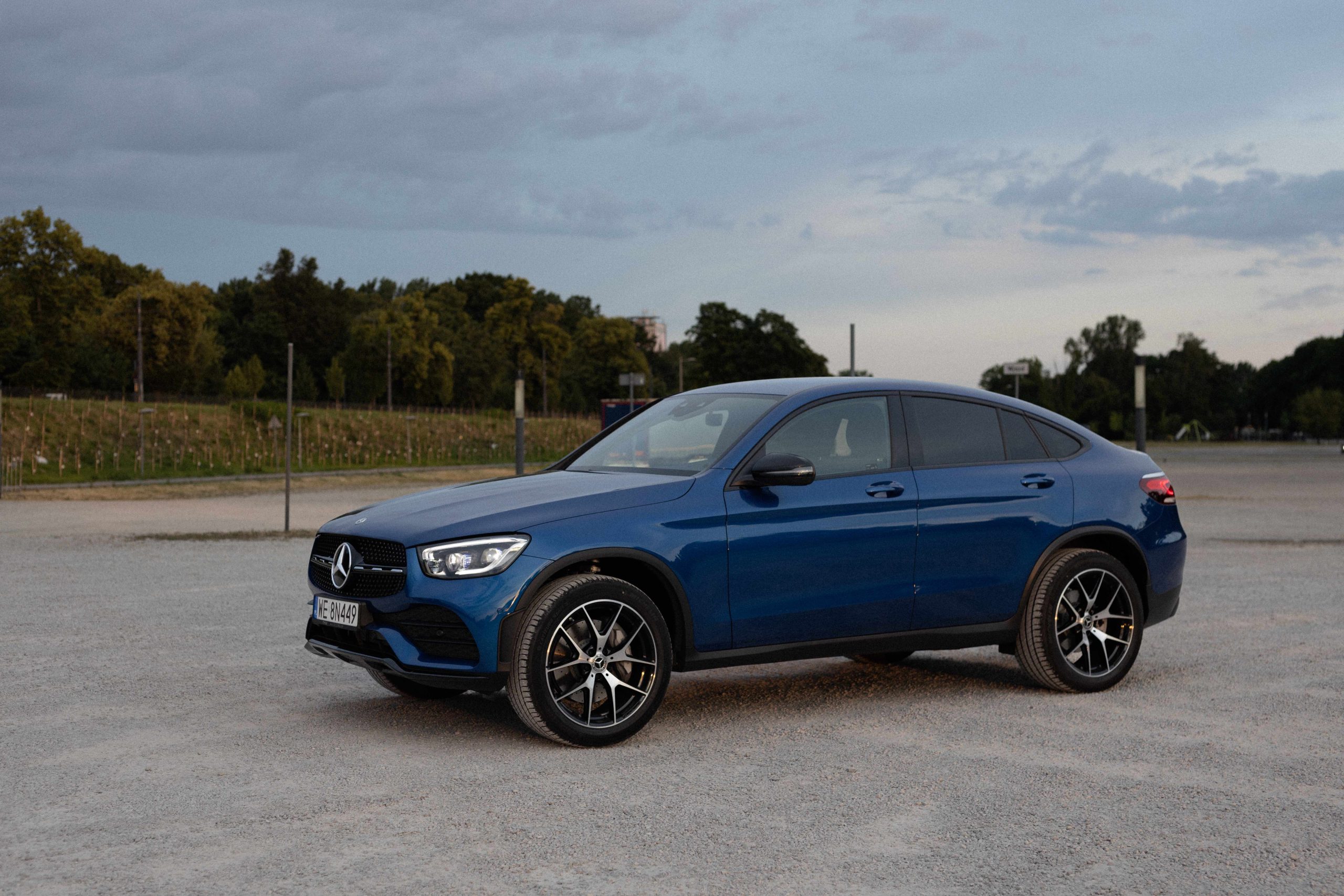 Reviews and comparisons
Subscription
Tutorials
30 Aug, 2023
Modern times require modern solutions even in the realm of transportation for managerial staff.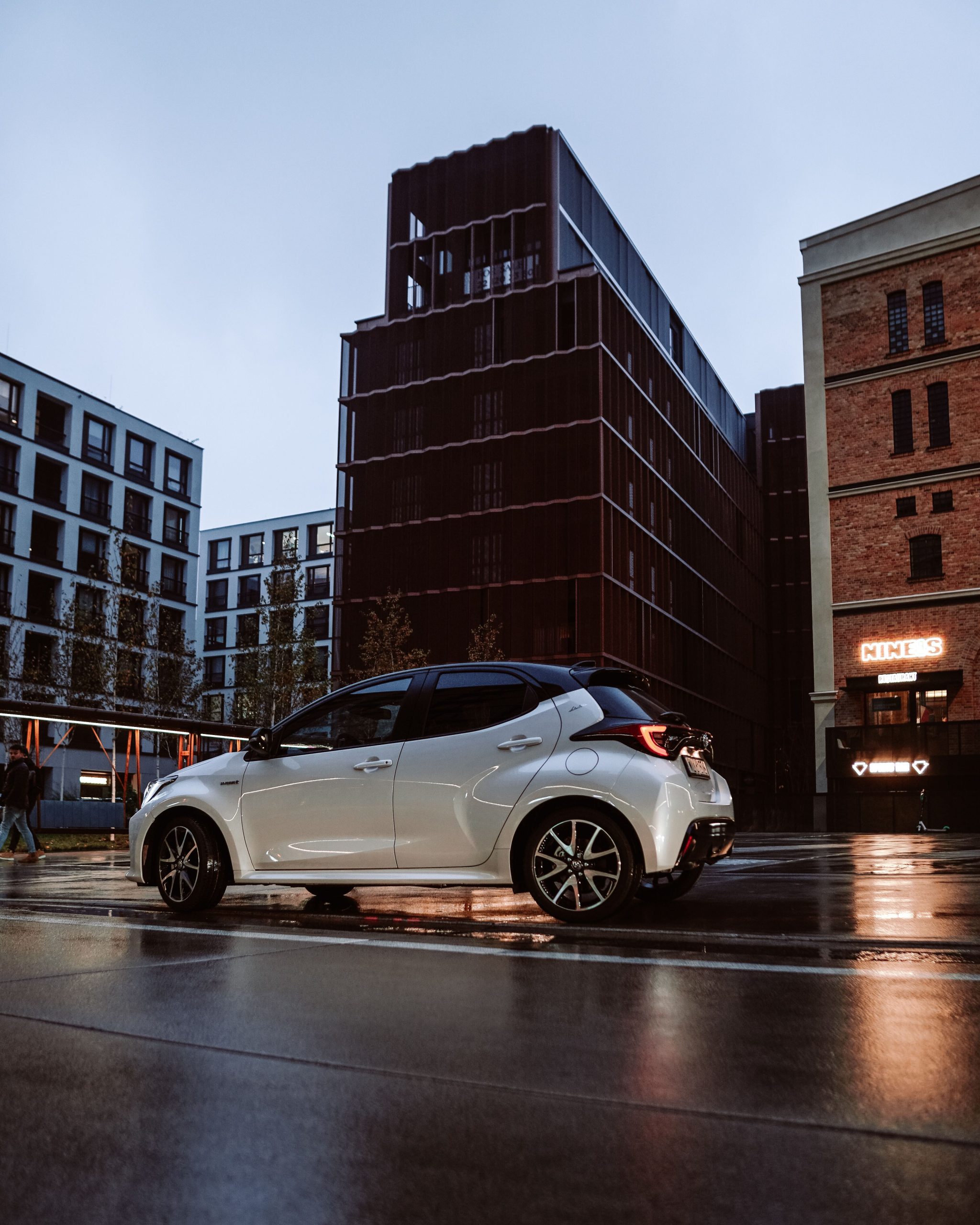 Do you know how to effectively steer a vehicle during a storm? Don't lose your head in challenging weather conditions – learn how to safely reach your destination…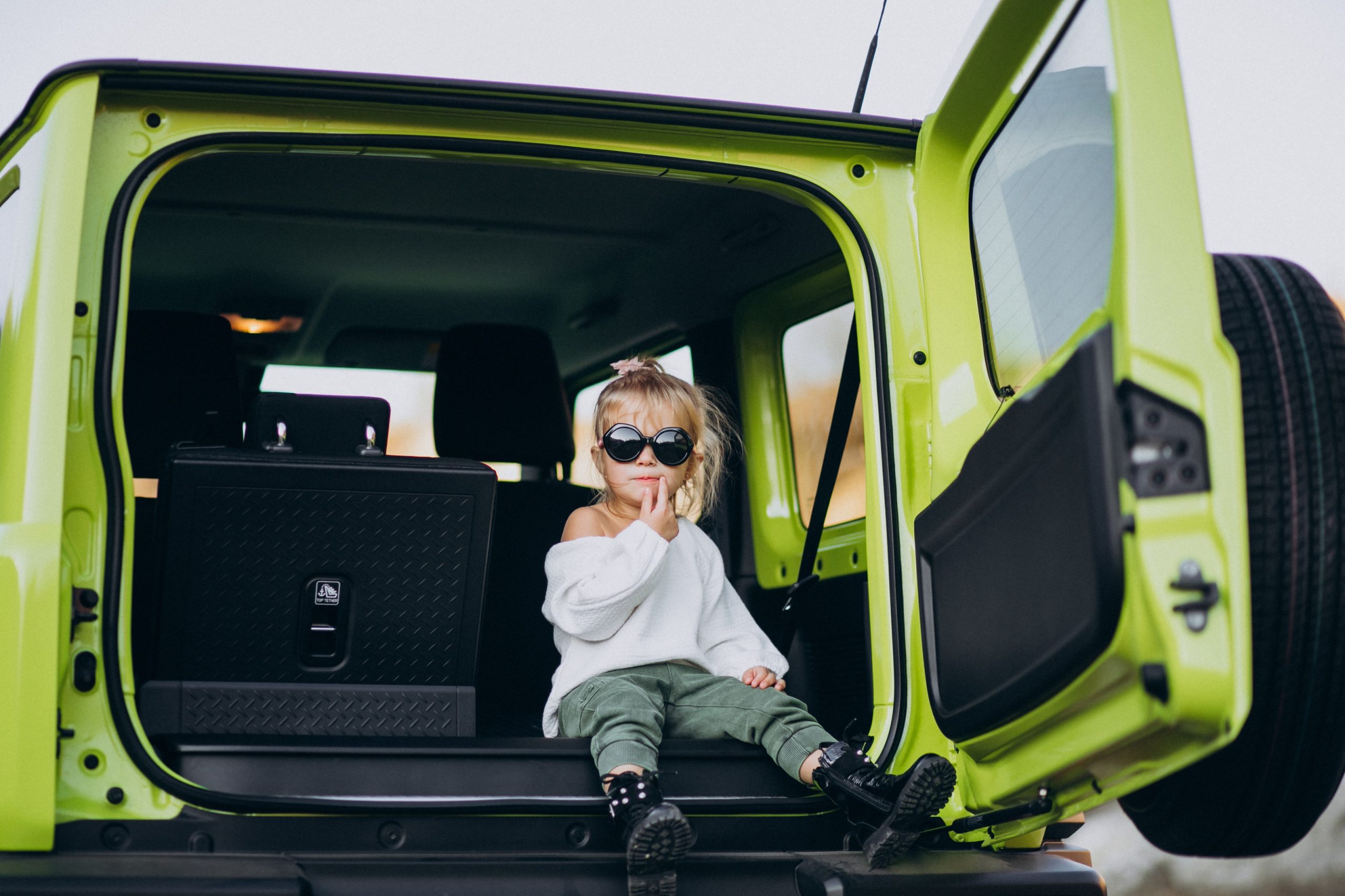 The safety of our youngest passengers is extremely important and requires appropriate protective measures…