What factors do women consider when choosing the perfect car?
Women have clearly defined expectations for their vehicles. Safety, comfort, practicality, and eco-friendliness are the key factors that women consider when choosing their ideal car.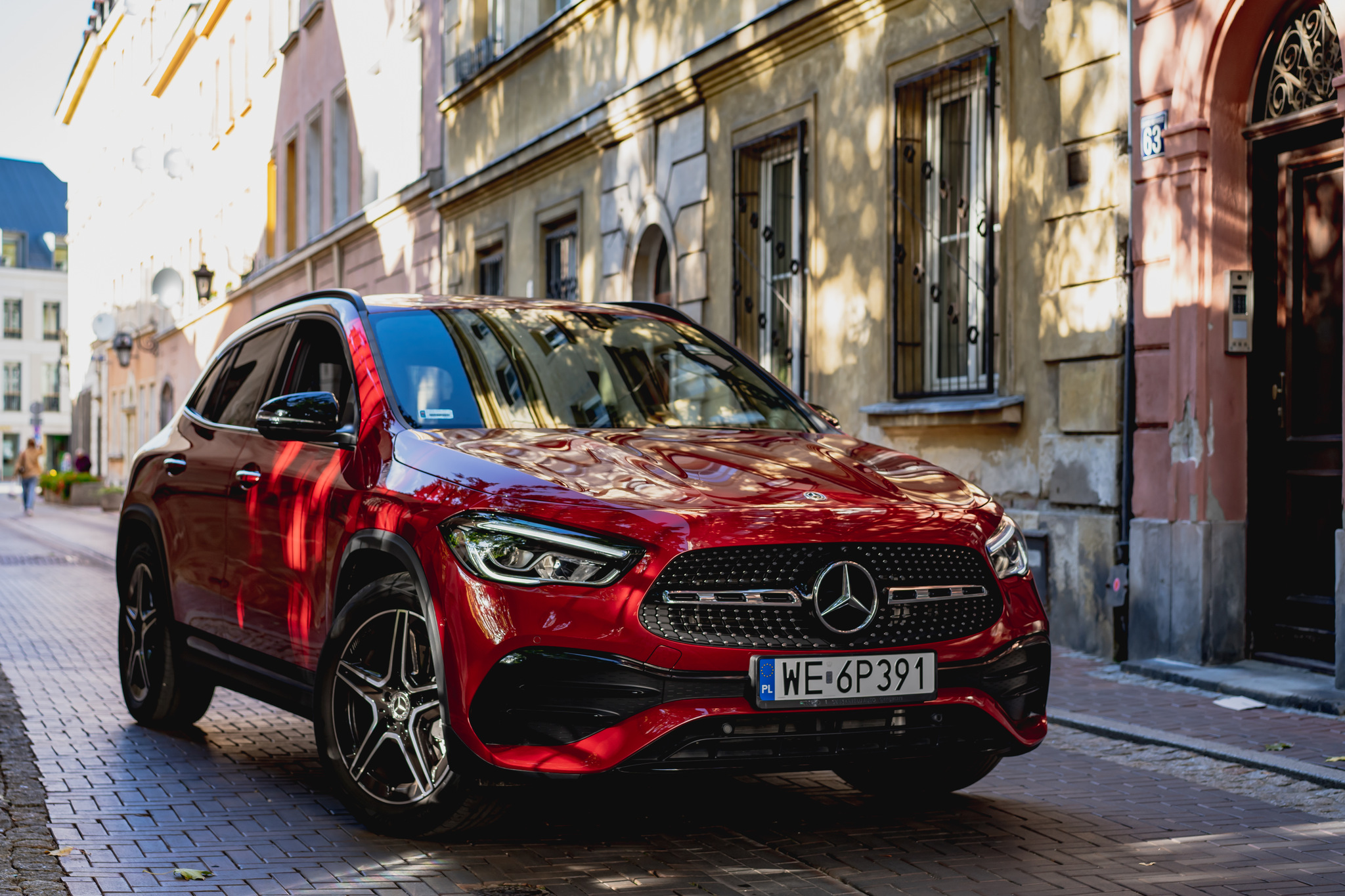 Women simply see things that men are unable to notice.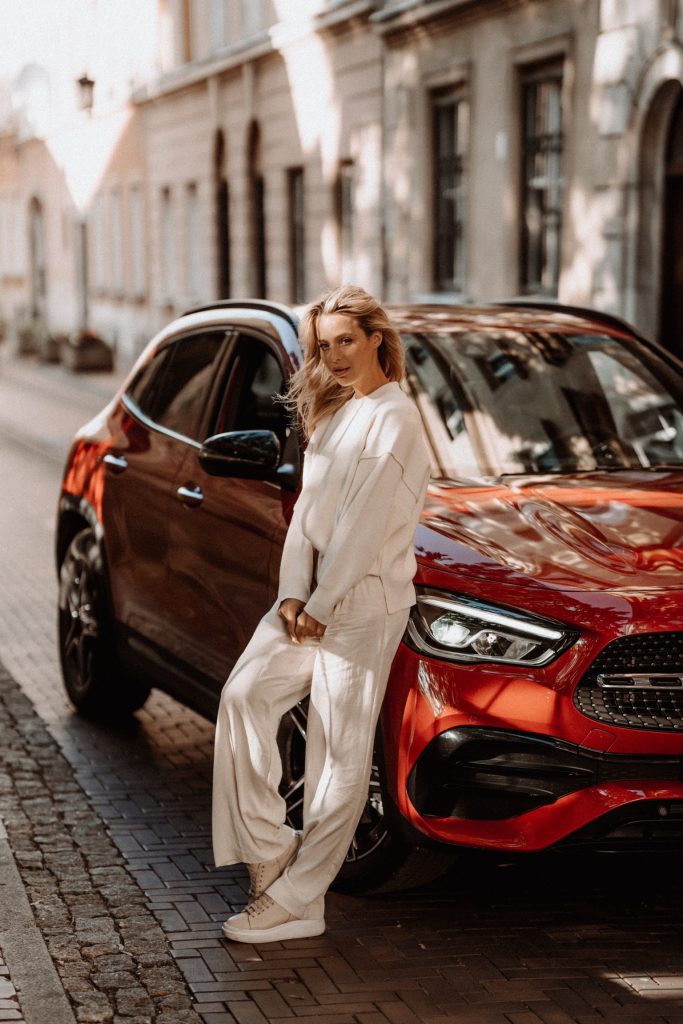 The car industry has evolved, and cars are no longer solely associated with male passion but have also become a manifestation of female elegance, practicality, and individual lifestyle. In today's world, women play an increasingly significant role in the automotive market and have distinct expectations when it comes to choosing their ideal vehicle. Women have slightly different preferences compared to men when it comes to selecting the perfect car model. They seek a car that meets their expectations, provides comfort, and reflects their unique taste.
Diverse car preferences among women largely depend on their personal and professional lifestyles. So, what factors do women consider when choosing a car?
Safety and Reliability: Studies show that women place great importance on the safety and reliability of a car. Models with high crash test ratings and safety features such as automatic emergency braking, lane departure assist, and adaptive cruise control are highly popular. Ease of use and an intuitive interface are important features that make women feel confident and comfortable while driving.
Comfort and Space:
Women often seek cars that offer adequate space and comfort. They prioritize models with larger interiors, comfortable seats, and features that facilitate daily driving. Luggage space is also important, especially for families. Women often prioritize the comfort of their passengers and pay attention to available storage and organization options within the vehicle.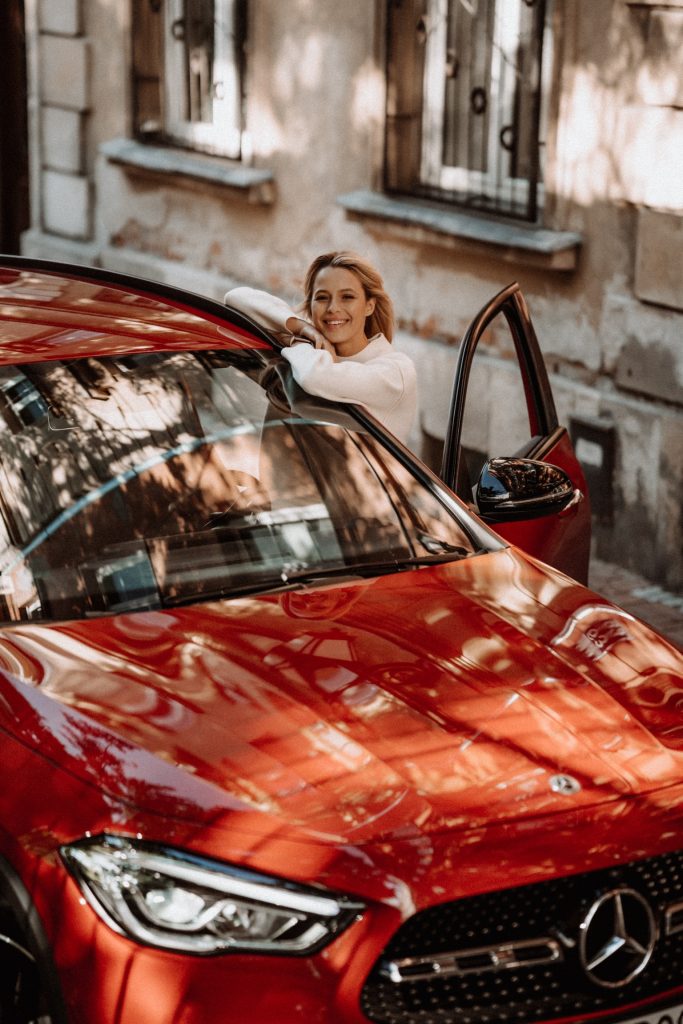 Aesthetics and style:
The appearance of the car is also of great importance to many women. The exterior aesthetics, body lines, and interior design are often taken into consideration when choosing a car. Women prefer models with an elegant, modern, or intriguing design that reflects their individual style and personality. Women leading an active professional lifestyle opt for cars that combine style, elegance, and advanced technologies. They often choose sedans and luxury vehicles that reflect professionalism and success.
Practicality and functionality:
Cars that are practical and functional also attract the attention of women. They appreciate the convenience and enhancements offered by advanced technological features such as built-in navigation systems, multimedia systems, wireless phone charging, and parking assist systems.
Ecology and efficiency:
An increasing number of women also pay attention to the ecological aspects of cars. Models that emit less CO2 and are more environmentally friendly are becoming increasingly popular. Fuel efficiency and lower operating costs also hold great significance.
Below are three car models that are particularly popular among women:
Toyota Corolla Cross 2.0 197 HP Premiere Edition, this car offers comfortable seating for five passengers and a large cargo space, perfect for transporting both daily groceries and larger items during trips. Thanks to this, the car is well suited for both city driving and longer journeys.
Mercedes-Benz CLA 200 Coupe AMG Line Premium offers spacious seating for four passengers and high-quality finishes with exclusive materials. Comfortable seats, upholstered in leather with electric adjustments, provide comfort during long journeys. The multimedia system with a large touchscreen, also voice-operated, allows for easy control of car functions and navigation system.
Mercedes-Benz GLC 220 d 4MATIC AMG Line Premium provides excellent traction and stability on various types of surfaces, making it ideal for both daily city driving and longer off-road trips. This compact SUV offers a spacious interior, advanced safety features, and a powerful engine for a smooth and enjoyable driving experience.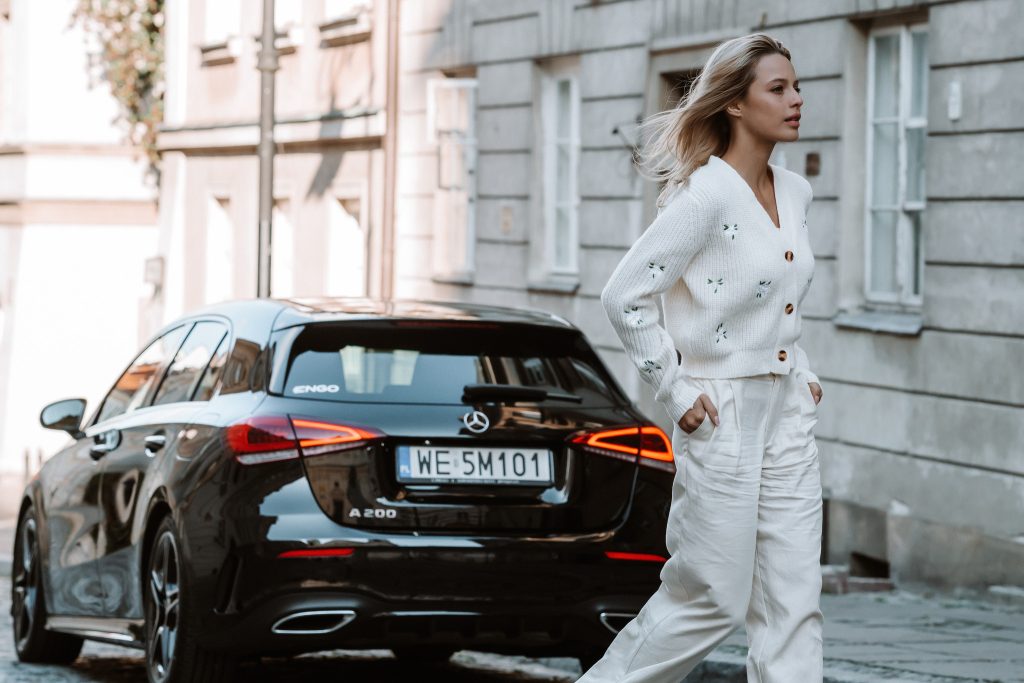 Motoryzacja has long ceased to be exclusively a male domain. Women are actively participating in the world of cars more than ever before.
At ENGO Cars we understand that women's car preferences are diverse and depend on their lifestyle, family needs, and individual preferences. That's why our subscription offer includes a wide range of car models that cater to these varied needs, ensuring a pleasurable driving experience. From safe family SUVs to stylish and compact city cars, we have vehicles that meet different requirements and provide the utmost enjoyment on the road.
Collaborating with ENGO Cars is not just about choosing a car, but also about a partnership experience. Our team of qualified advisors will assist you in finding the perfect car that is 100% tailored to your individual needs and preferences. We strive to provide personalized guidance and ensure that you have a seamless and enjoyable experience throughout the process. Your satisfaction is our priority, and we are committed to delivering exceptional service every step of the way.

Regardless of whether you're an active mom looking for a safe and practical car for your family, or a businesswoman in need of an elegant and professional vehicle, ENGO Cars has the right offer for you. Allow yourself to experience luxury, safety, and comfort during your travels with ENGO Cars—your automotive partner! Explore our range of cars at a href="https://www.engocars.com/pl/cars">ENGO Cars and discover the perfect vehicle that suits your lifestyle and preferences.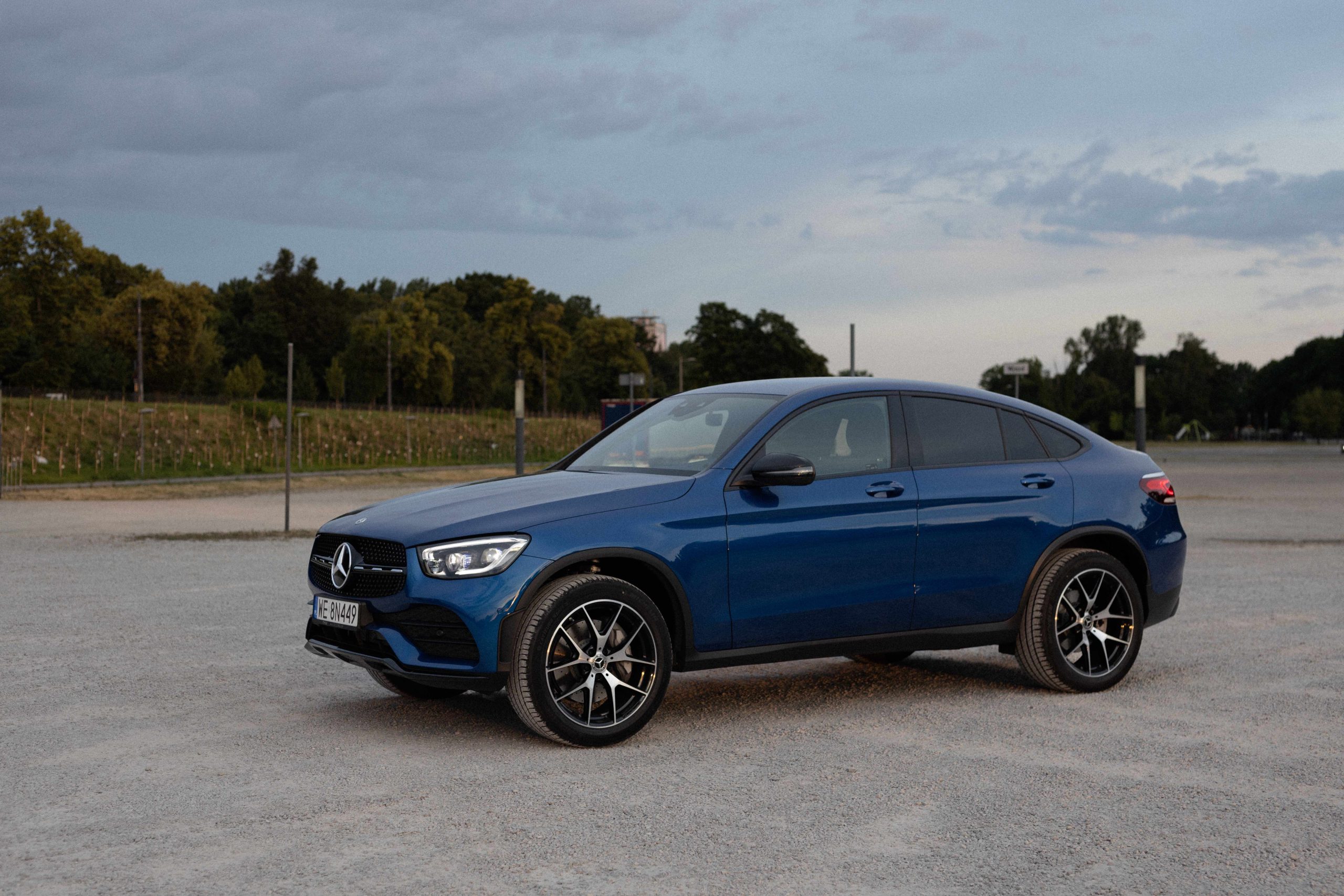 Reviews and comparisons
Subscription
Tutorials
30 Aug, 2023
Modern times require modern solutions even in the realm of transportation for managerial staff.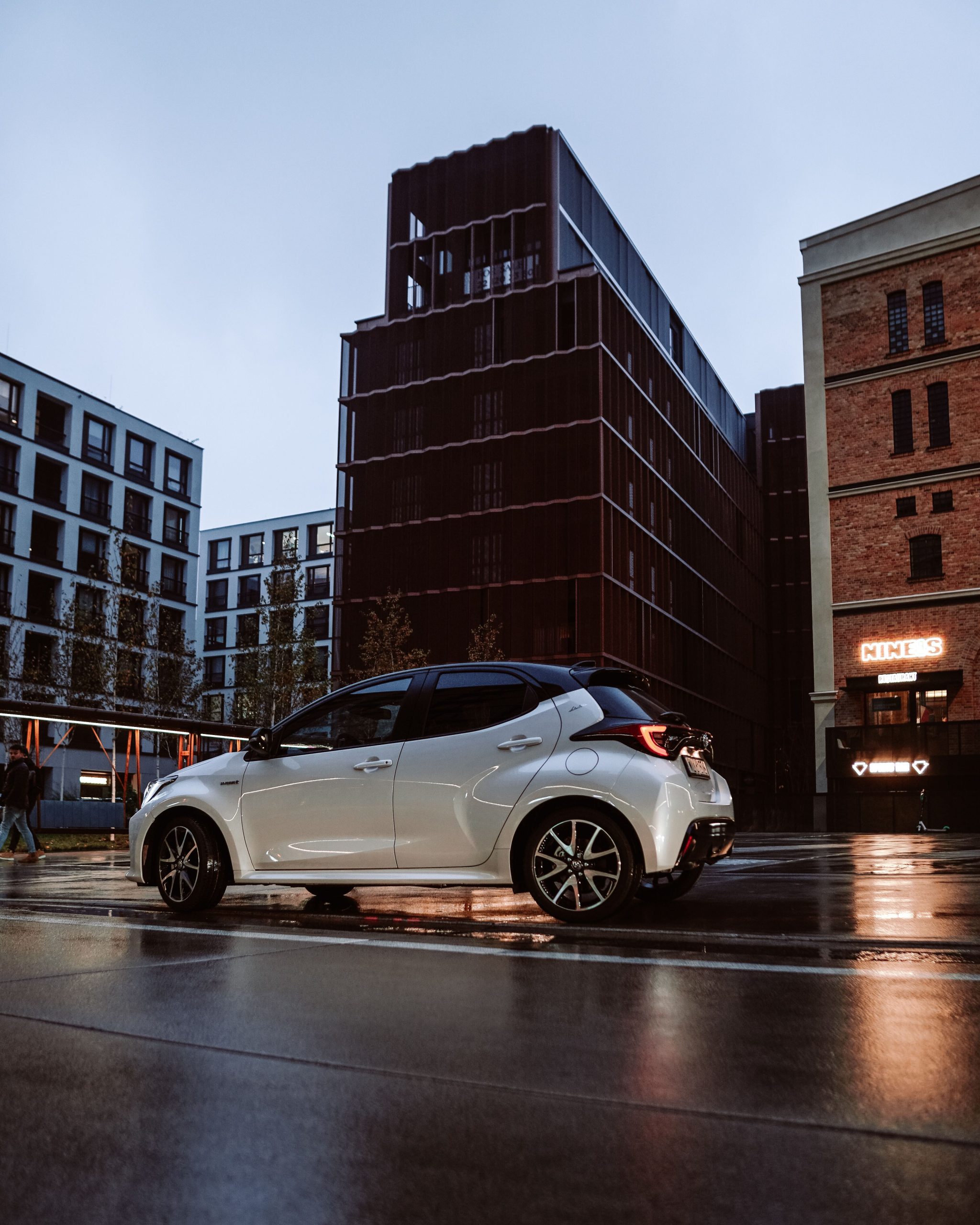 Do you know how to effectively steer a vehicle during a storm? Don't lose your head in challenging weather conditions – learn how to safely reach your destination…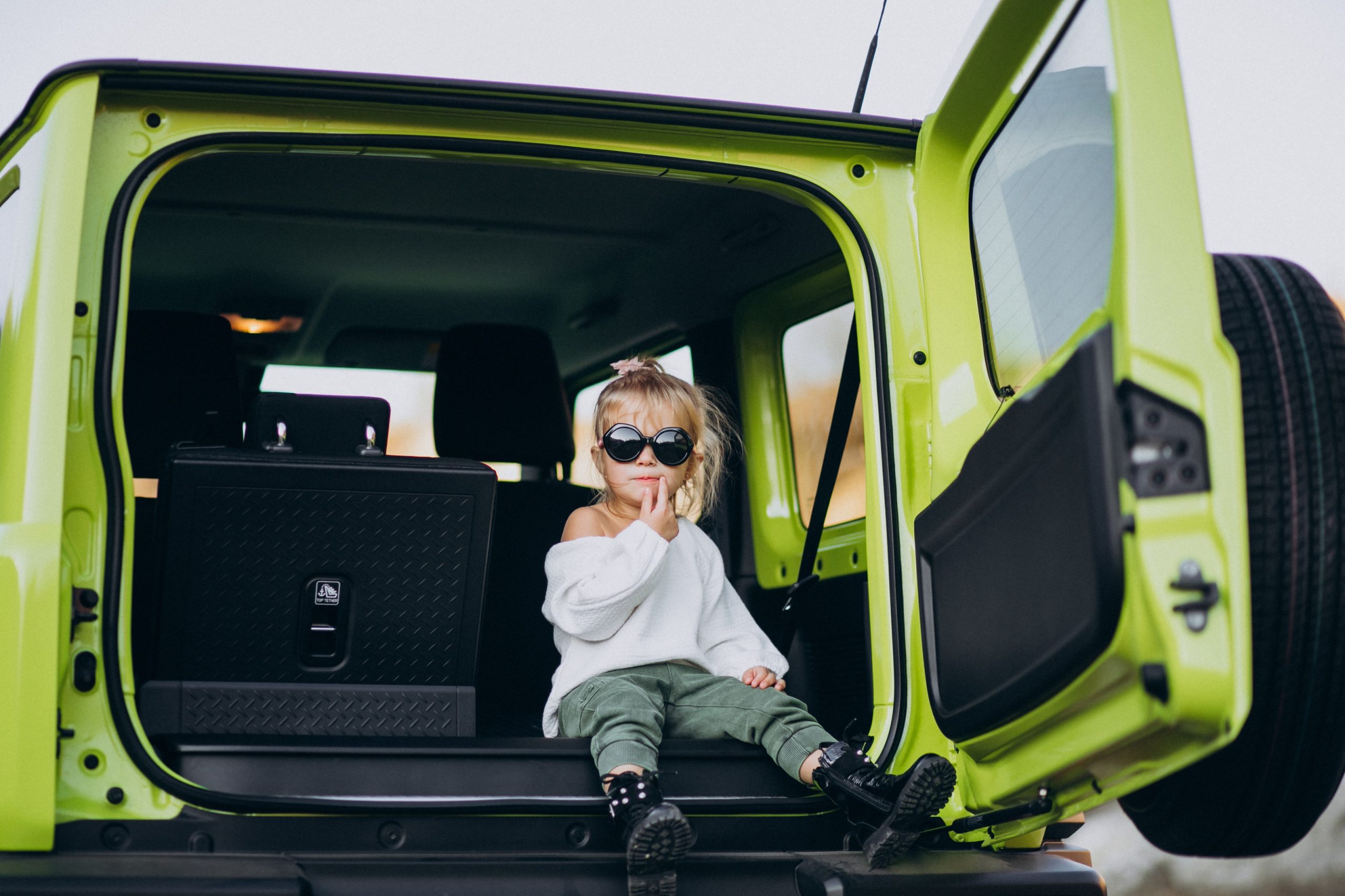 The safety of our youngest passengers is extremely important and requires appropriate protective measures…